REPORT | 14/08/2021 | Rodrigo Salamanca | PHOTOGRAPHER: Isaac Llamazares (León)
Our team beat Cacereño thanks to goals by Teresa, Corredera, Paula Partido and another own goal, and will take on Real Sociedad or Madrid CFF for the title.
Friendly
Friendly
Sat, 14 Aug
Área Deportiva de Puente Castro (León)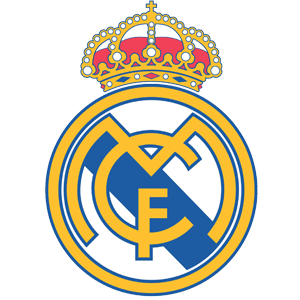 4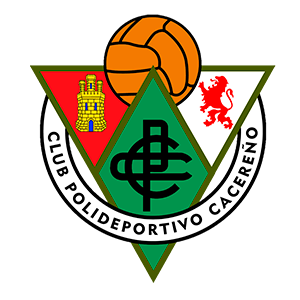 0
Real Madrid clinched their place in the final of the Torneo de León, beating Cacereño (4-0) at the Área Deportiva de Puente de Castro. The madridistas picked up their third win of this pre-season campaign and will now play Real Sociedad or Madrid CFF for the title on Sunday. David Aznar's team put on a solid display, with goals for Teresa, Marta Corredera, Paula Partido plus an own goal.

Real Madrid flew out the blocks strong and fired off a warning shot with just two minutes gone when Athenea tried her luck. The madridistas didn't take long to open the scoring, thanks to fine Teresa strike (16'). Our team continued to rain down on the opposition goal, with Nahikari enjoying a good chance to extend the lead. Despite the madridista dominance, Cacereño came close to levelling things, but Marina's shot flew wide of the mark. David Aznar's girls kept pushing forward prior to the break and made it 2-0 thanks a Delia own goal.

Real Madrid hit another two
Madrid's game plan remained the same in the second half. With 67 on the clock, the opposition goalkeeper upended Ari in the area, but Lorena failed to convert from the spot. The Whites did find the net again with 73 minutes gone, though, when Marta Corredera beat Tatiana following a sublime dribble from the left flank. With three minutes to go, Paula Partido made it 4-0 to seal the madridistas' third pre-season success and a place in the Torneo de León final on Sunday at 7:30pm CEST.

LINE-UPS:
4-Real Madrid: Gerard, K. Robles, Teresa, Peter, Oroz, Cardona, Lorena, Nahikari, Corredera, Rocío y Athenea. También jugaron: Kaci, Ivana, Zornoza, Lucía, Ari, Paula Partido and Pichi.
0-Cacereño: Delia, Puerto, Mara, Manoly, Elsa, Marina, Midori, Cristi, Edna, Gabi y María. También jugaron: Tatiana, Nerea, Carmen, Corbacho, Yamamoto, Lucía and Nuria.

Goals
1-0 (min. 16): Teresa.
2-0 (min. 45): Delia, OG.
3-0 (min. 73): Corredera.
4-0 (min. 87): Paula Partido.