REPORT | 04/04/2021 | Rodrigo Salamanca | PHOTOGRAPHER: Pedro Castillo
Real Madrid recorded their 12th consecutive win in the competition against Gipuzkoa Basket. Tyus had his best game for the Whites (26 PIR).
Liga Endesa
Matchday 29
Sun, 04 Apr
WiZink Center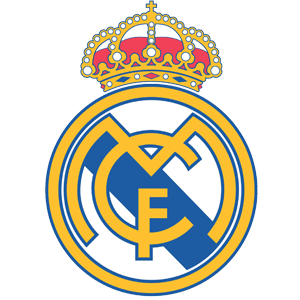 97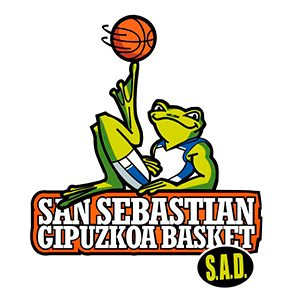 71
Another league win for Real Madrid in round 29 against Gipuzkoa Basket (97-71). The leaders, have now picked up their second win in less than 48 hours at the WiZink Center, extending their winning streak in the league wiht their 27th victory. The madridistas put in a good performance to record their 12th consecutive win in the domestic competition. Tyus (26 PIR) had his best game in the white jersey. Laprovittola and Abalde also excelled, with 18 and 17 points respectively.

There was a lack of accuracy at the basket for both teams in the early stages of the game. Real Madrid looked to establish a lead in the opening minutes, with Abalde and Tyus, with 8 points, moving the scoreboard. The emergence of Radoncic from the fifth minute onwards, prevented Real Madrid from widening the gap and they ended the first quarter at 18-15.

Real Madrid were more active in attack
The team switched things up and started to play on the front foot in the second 10 minutes. Rudy's introduction and 100% three-point shooting along with Reyes opened up a 13-7 lead for the home side. In spite of Radoncic's impressive performance, the Madrid side stretched the lead even further thanks to Laprovittola's 11-point haul, giving Laso's team the maximum difference at half-time (44-30).
The league leaders did not let up, coming out of the locker room with a bang. The madridistas continued with the good dynamics shown in the second quarter and were a little more careful on defence. Abalde, Taylor and Tyus, with 14 points in less than five minutes, led an offensive surge that gave Madrid a cushion and closed the third period at 67-46.

Ease on the three-pointer
Despite the response from the side from San Sebastian, Laso's men did not step off the pace in the last 10 minutes. Rudy (two consecutive three-pointers), Carroll, Vukcevic and Garuba all scoring with ease from long range saw Real Madrid keep their opponents at bay. Another standout performer was Tyus, who put in an all-round attacking performance and had his best game as a Real Madrid player (20 points and 26 PIR). A win for the league leaders who continue their good run of form (27 wins from 28 games).