REPORT | 29/11/2019 | Nacho Díaz
The away win against Zenit means a sixth consecutive win in Europe.
Euroleague
Matchday 11
Fri, 29 Nov
Sibur Arena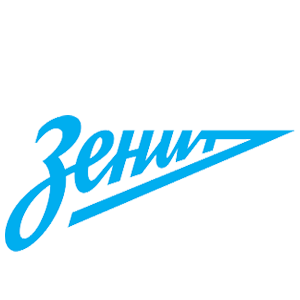 71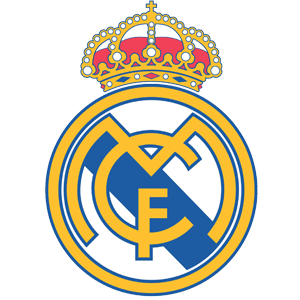 86
What a month of November it has been for Real Madrid. After beating Zenit at the Sibar Arena, Laso and his side managed 9 wins in 10 games between the domestic league and Euroleague, and with a sixth game in a row in European competition. Real Madrid are still top of the table before going into a very tough December (with ten games). This was a good game from the Whites as they really dominated from start to finish and ended with Campazzo, Deck y Tavares getting over PIR 20 points.

Campazzo was the star for Real Madrid early on. The Argentine was crucial in every attack: incredible passes, strong game rhythm and eight consecutive points (2 threes) which was a taste of what was to come for Zenit. Deck took the offensive reigns and the hosts held on as best they could. They were able to run and challenge the Whites' defense (19-22).

White storm
Real Madrid went ahead but Zenit held on as Albicy and Ayón came on to put the hosts ahead for the first time (31-28, min. 16). The white storm really took off from the free-throw line. First Rudy, then Carroll and Laprovittola along with Mickey, made it 0-11 to really make the difference (33-42). The Russians soon cut it back (37-44).
Real Madrid did not take long to get going after the break. Four points from Deck and three threes (two from Causeur and one from Campazzo) really troubled Joan Plaza's team as they went 20 down (37-57). The Russians could not score for four minutes but Ayón and Voronov (13 of 19 points) kept them in the fight (54-61). The game was blow-for-blow in the final minutes of the quarter, with Rudy getting a three on the buzzer (56-66).

Madridista grit
Zenit had a mountain to climb in the final ten minutes. They tried their best, going 9-0 to test the madridistas who, apart from a Thompkins three, did not score for five minutes. Deck and then Rudy were on hand to help out with three minutes to go. Real Madrid showed their habitual solidity to stop the final onslaught from Zenit (71-86).