REPORT | 05/10/2019 | Nacho Díaz
Llull, with 19 points (5 threes), 11 in the last quarter, was vital as the Whites remained unbeaten.
Liga Endesa
Matchday 3
Sat, 05 Oct
Pabellón Insular Santiago Martín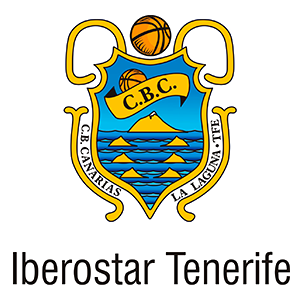 71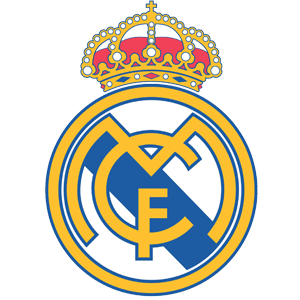 76
Three for three in the Endesa League for Real Madrid who are still unbeaten in the domestic league. The game began with the whites dominating in the first quarter, but then Iberostar Tenerife showed they were equal to those of Laso. An incredible Llull (19 points, 5 threes) led his team to a win in the final two minutes and get another win at the Santiago Martín.

Iberostar Tenerife tried their best, but quickly Real Madrid got to work to defend and really challenge the home team, who they kept at 11 points in the opening ten minutes. A quarter of 0-10 led by Campazzo and Rudy meant Laso and his team took the advantage after the first quarter (11-18). Vidorreta got a second to keep up the clash and make the game really interesting, but the Whites were strong on the outside (five threes), helping them to head to dressing rooms as leaders (34-38).
Fueron Shermadini and Yusta helped their team go 13-3 just after the break to give the home fans hope. Meanwhile, the Whites could not get going on the offense and had to rely on the trio of Campazzo, Llull and, Randolph to pull them through, the latter made his 100th appearance today (54-52).

Llull, the key man
Real Madrid were better on defense despite trailing by five points to the home team. Iberostar Tenerife looked nervous and in just four minutes Llull was able to level the game again from the three-point line. Tavares was on form too, but the locals turned the scores around again and went one up with just 1:18 to go. The White's number 23 reappeared from the free throw line with two consecutive frees to all but kill the game. Tenerife tried in vain as Madrid did not let the victory slip away from them (71-76).

STATISTICS IBEROSTAR TENERIFE-REAL MADRID