REPORT | 12/09/2019 | Nacho Díaz
They beat Kirolbet Baskonia thanks to a 17 point comeback to continue unbeaten in preseason.
Friendly
Torneo San Mateo de Oviedo
Thu, 12 Sep
Pabellón Pumarín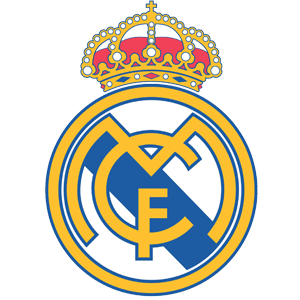 72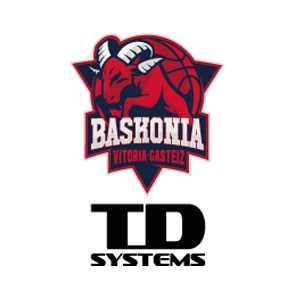 66
Real Madrid have made it four for four with a mix of top youth team talent and first team regulars. With five players still at the World Cup (all of whom are in the semi-finals), Laso's team have done well in preseason. The win, and 17 point comeback in the final of the Torneo Liberbank Ciudad de Oviedo over Kirolbet Baskonia, means the Whites have a second trophy in a week. Causeur played his first minutes this season and Carroll scored 23 points.

From bad to good
After a slow start for both sides, Baskonia started to get the points flowing, which was not the case for Real Madrid, who went down to Perasovic's side 0-10 early on. The Vitoria side went +17 (with Fall and Shengelia dominating the paint) as the score went to 9-23. Laso's team turned it around as they tightened up in defense and started to find their feet, partly due to Carroll who was inspired (13 points), as they went in at half time just two down (32-34).
The second half started in the same way as Baskonia were better in attack than Real Madrid who were relying on their big men not to make the score line definitive. Baskonia went into the final stretch +9 (46-55). The Whites were not done and Carroll, along with Mickey were the offensive stars for Laso's side.

The comeback
A double action from Randolph (blocking on defense and sinking a basket) and a basket from Mickey, put Real Madrid ahead for the first time in more than 36 minutes. Núñez, Nakic, Randolph, Mickey and Causeur pressed on defense to to trouble Baskonia led by Shengelia. In the final 60 seconds, Madrid killed it from the free throw line and held strong in defense to hold off the side from Vitoria (72-66).

Line ups:
REAL MADRID 72 (9+23+14+26): Spagnolo (0), Taylor (4), Causeur (5), Garuba (4) and Tavares (7) -starting five- Núñez (1), Thompkins (7), Carroll (23), Nakic (2), Duscak (4), Randolph (4) and Mickey (11).
KIROLBET BASKONIA 66 (23+11+21+11): Miguel González Bur (12), Granger (2), Fall (11), Shengelia (12) and Shields (12) -starting five- Lautaro López (4), Janning (4), Diop (6), Penava (0) and Polonara (3).