REPORT | 21/10/2018 | Nacho Díaz
Another offensive exhibition in the first half against Obradoiro, in a free-scoring match for the Whites.
Liga Endesa
Matchday 5
21/10/2018
Multiusos Fontes do Sar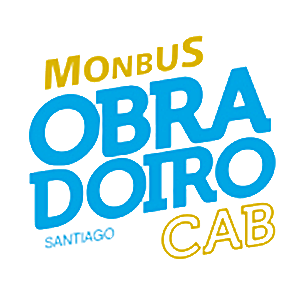 73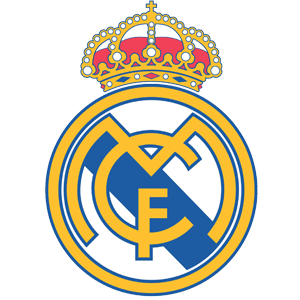 86
The fourth win in a week and tenth victory of the season for
Real Madrid
who continue the unbeaten run in both the
league
and
EuroLeague
. They got the result in the Multiusos Fontes do Sar just as they did exactly one month ago in the Supercopa against a Monbus Obradoiro who couldn't match the visitors in the first half as the Whites racked up the half century. Eleven Whites scored in the match, commanded by the twelve points from
Reyes
and the eleven from
Campazzo
.
Both sides were trying their luck with three-point efforts, like last season, but neither of them made it from nine attempts. Until
Randolph
and Vasileiadis opened things up and began a duel that ran on for the forty minutes.
Real Madrid
hit the first run with a 0-10. Eight points from the American-Slovenian and seven from a
Yusta
that came out from the start on a court he used to call home. At the end of the first quarter the Whites led (19-26).
Offensive machine
The offensive side of Laso's team slipped in to gear.
Rudy
(5) and
Carroll
(8) were hitting their shots, a 0-12 run followed tipping the balance in favor of the madridistas. It was a quarter that saw
Madrid
go in to the break with 50 points on the board, coming from several players with a twenty-point difference recorded at one point. Obst seemed the only one trying to save keep his side in it, with the teams going in to the locker room 36-53.
The matched dropped in intensity and fluidity after the break. More fouls came, slowing down the game continuously. Monbus Obradoiro were looking for a run to get them back in to the game; Real Madrid were looking comfortable with the score in favor, always holding a 15-20 lead. With Tavares out due to fouls, it was Reyes who supplied the man from Cape Verde on the paint and Deck on the rebounds (eight in the third quarter). The half hour came with the score at 52-71.

Minutes shared around
There were minutes for players who usually get less time like Prepelic and Kuzmic, and Pantzar in the first half. Real Madrid lowered its offensive numbers although got up to a +23 against the push from Obradoiro, as Stephens and Obst reduced the deficit to 11. But barely two and a half minutes from the end, Laso side never looked like giving up the victory, the fifth of the season in the league.

STATISTICS OBRADOIRO-REAL MADRID