REPORT | 15/09/2018 | Edu Bueno | PHOTOGRAPHER: Mariano Pozo
They close out their pre-season campaign with a 100% record after a convincing win over Unicaja.
Friendly
8th International Costa del Sol tournament
15/09/2018
Pabellón Municipal Carlos Cabezas (Marbella)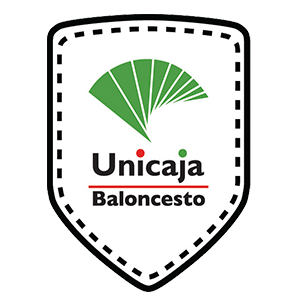 47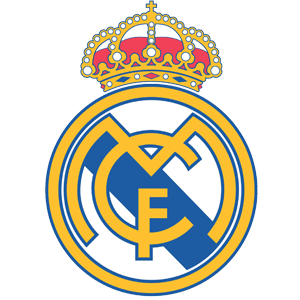 96
Real Madrid overcame Unicaja de Malaga in convincing fashion, just one day on from their win over Olympiacos, to see themselves crowned as champions of the Costa del Sol International Tournament for the second year in a row and finish their pre-season campaign with three wins from three. In their last outing prior to the Super Cup, the Whites gave their opposition no chance at all, making sure of the result before the break after racing to 25-54. In the second half, they hit a +51 advantage as all 12 players netted for Laso's team, while Llull was the standout man.

The madridistas came out at the Carlos Cabezas in Marbella far stronger than they had 24 hours previously against the Greek side. Their precision from the outside, with six triples, and Tavares' intimidation factor in defense saw them net double the score of what was a very young Unicaja side (12-27, min. 10).

Closing the match early on
Real Madrid maintained their intensity at both ends of the court and with their rotations were able to take the game away from a side which suffered from over-dependence on Wiltjer. The Reyes-Garuba duo, the former providing the assists and the latter netting the baskets, alongside Prepelic, took the Whites to a 17-41 run in barely 15 minutes.
Casimiro's men mustered a slight reaction, with a 7-0 run in their favour, but it was to be no more than that. The European and League champions retained their solidity as every player stepped up to the plate. Llull, Taylor and Kuzmic picked up the mantle from an offensive point of view and the team hit 54 points before the break to clinch a +29 advantage (25-54, min. 20).

More points
Real Madrid refused to take their foot off the gas in the second half and increased the deficit to 41 points at 37-78 before the end of the third quarter. There were some special moments from Tavares, Taylor and Reyes, who was running the show for the Whites. Kuzmic continued to pick up what will be crucial game time in building his confidence, while a blot on the copy book of an otherwise stellar evening, was a twisted ankle for Thompkins who had to depart injured. The remaining minutes passed by with no action of note, as the madridistas reached a 51-point advantage (45-96, min. 39) and closed out their pre-season campaign on a high, just six days before the Endesa Super Cup (47-96, min. 40).