REPORT | 17/12/2016 | Borja Miranda | PHOTOGRAPHER: Pedro Castillo
Sensational performance from the youth team, who beat Albacete with goals from Campuzano, Enzo and Valverde.
2 Division B Group II
Matchday 19
Sat, 17 Dec
Alfredo Di Stéfano Stadium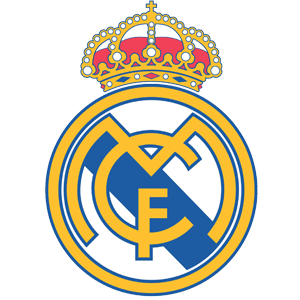 3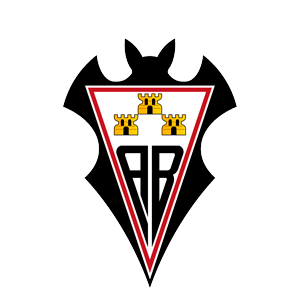 1
Real Madrid Castilla ended the year in fine form. The Whites played their best game of the year against the leaders of Segunda División B Grupo II: An Albacete side who had only lost once until now.
Campuzano
, Enzo and Valverde were on the scoresheet for the youth team, who ended the first half of the season giving a great account of themselves at the Di Stéfano.
Santiago Solari's players played a spectacular first half. They were able to quell their rivals' attacking prowess, showing that they are team that take their defensive duties seriously, and took advantage of their chances in attack to deservedly go ahead at the break.
Campuzano picked the ball up on the edge of the area on 14 minutes, got the better of his defender and unleashed a well-placed shot from outside the box to score for the second consecutive game. Then, with just over half an hour of the match gone, Enzo surprised Tomeu Nadal with a powerfully struck free-kick that snuck inside the post to beat the goalkeeper and bring up the second goal for the Whites.

Third goal
At the start of the second half, Valverde killed off the clash. The Uruguayan midfielder won the ball back in his own half and, after a barnstorming run, he was through with only the keeper to contend with, and he slotted home the visitors' third with 48 minutes gone. Albacete cut the deficit with a fantastic header from Héctor Hernández in the 69th, but the academy side closed ranks well and were untroubled until the end, to close out the year with three more points in the bag.

LINE-UPS
3-Castilla: Carlos Abad, Achraf, Tejero, Lienhart, Hermoso, Valverde, Javi Muñoz (Tena, 78'), Febas, Campuzano (Sergio Díaz, 61'), Enzo (Nikos, 72') and Odegaard.

1-Albacete: Tomeu Nadal, Álvaro Arroyo, Cristian Galas (Diego Manzano, 60'), Adri Gómez, Gaffoor, Marc Rovirola (Eloy Gila, 46'), Héctor Hernández, Dani, Josan (Eneko Eizmendi, 51'), Fran Carnicer and José Fran.

Goals
1-0 (min. 14): Campuzano.
2-0 (min. 32): Enzo.
3-0 (min. 48): Valverde.
3-1 (min. 69): Héctor Hernández.