REPORT | 03/10/2015 | Borja Miranda
The Whites academy side went behind but drew level thanks to a goal from Lienhart.
2 Division B Group II
Matchday 7
03/10/2015
Las Llanas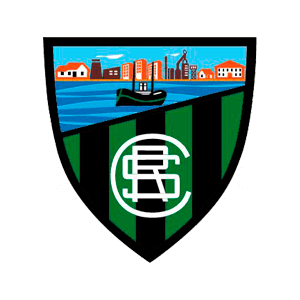 1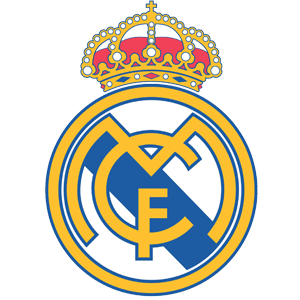 1
A well-deserved point. Real Madrid Castilla earned a draw on their visit to Sestao River, a very professional side that played an intense and physical game. Despite going behind, the side did not give in and ended up getting the equaliser in the second half thanks to a goal from Lienhart from a corner.
Castilla did not begin the game well. Sestao, more accustomed to the uneven pitch at the Municipal de Las Llanas, surprised the Whites in the opening stages of the game, and after hitting the crossbar, ended up going ahead in the 15th minute. Jito coolly scored from the penalty spot.
Double chance
The goal damaged the academy side, and they did look comfortable out on the pitch. The side from Biscay began to order their defensive work, and barely conceded any space. Castilla had trouble adapting to the direct style of play demanded by Sestao. Having said that, the Whites could have drawn level with a double chance in the 21st minute. First of all,
Álvaro
, forced Raúl Domínguez to display his skills following a corner and afterwards, Odegaard's shot went over.
The play was concentrated around the midfield and the chances for both sides reduced as time went by. Carlos Abad, who was a safe pair of hands throughout the game, prevented Jito's second before the break with a great diving save.

Dead ball situation
The second half followed the same pattern. Sestao sat back and waited for their opportunity to counterattack, while Castilla battled to find a way through the home side's defence. They found it with a dead ball situation. In the 61st minute, Odegaard took a majestic corner and Lienhart headed in the equaliser. The goal spurred on the Whites, they went for the win and tried until the end. However, the score stayed the same, and Castilla left Sestao with a well-deserved point.