REPORT | 30/07/2015 | Alberto Navarro (Shanghai) | PHOTOGRAPHER: Helios de la Rubia/Antonio Villalba
The Whites, who continue unbeaten, were awarded the trophy after overcoming AC Milan 10-9 in a penalty shootout.
International Champions Cup - China
Friendly
Thu, 30 Jul
Shanghai Stadium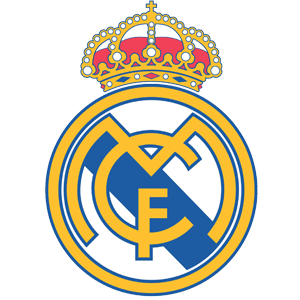 0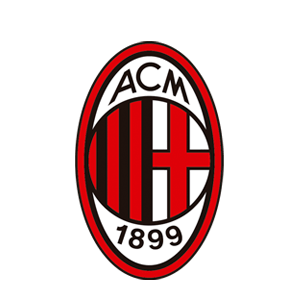 0
Real Madrid completed their tour of Australia and China beating AC Milan on penalties and rounding up the summer tournaments as such: winners of the International Champions Cup in both countries. The solidity showed by Benitez's side in the four preseason games has been laudable, conceding only one goal.

In asphyxiating heat at a sweltering 37º, the Whites had plenty of possession in the first half but their opponents were very well organised and left scant openings. There were few chances to speak of. A shot from Cristiano Ronaldo from a central position which tamely fell into the hands of Diego López on the 20' minute mark was the best that Madrid could conjure.

Five changes
After half time Varane, Benzema, Navas, Lucas Vázquez and Modric were substituted for Ramos, Isco, Casilla, Jesé and Kroos respectively. The latter pair were central in more dangerous attacking play after half-time. A great piece of play by the Canary Islander resulted in a pass back and a shot by Kroos from the edge of the box in the 52' but it was deflected out for a corner by Mexes.

The Whites began to press with more intent. An effort by Gareth Bale whistled centimetres over the crossbar and a shot came from Ronaldo from the penalty spot in the 57', after some prodigious play by Isco who left two defenders for dead. AC Milan also created some dangerous moments and a powerful volley by Bacca from outside the area forced a fine save from Casilla.

No goals
The second half was much more open and Casilla was once again called into action with a 1 on 1 with Bacca in the 81'. At 0-0 the final whistle brought penalties. Casilla scored with the Whites' final effort and saved from Donnarumma to give Real Madrid a 10-9 victory, who return home unbeaten.

PENALTIES:
1-0: James.
1-1: De Jong.
2-1: Marcelo.
2-2: Matri.
3-2: Casemiro.
3-2: Bacca, misses.
4-2: Sergio Ramos.
4-3: Honda.
4-3: Kroos, Donnarumma saves.
4-4: Luiz Adriano.
5-4: Carvajal.
5-5: Montolivo.
6-5: Nacho.
6-6: Zapata.
7-6: Cheryshev.
7-7: Mauri.
8-7: Isco.
8-8: Calabria.
9-8: Jesé.
9-9: Paletta.
10-9: Kiko Casilla.
10-9: Donnarumma, Kiko Casilla saves.