REPORT | 16/08/2014 | Alberto Navarro (Warsaw)
Cristiano Ronaldo, finishing off a nice counter-attack from Di María, scored the Whites' goal against Fiorentina in a game in which Keylor Navas made his debut.
Friendlies
Friendly
16/08/2014
Stadion Norodowy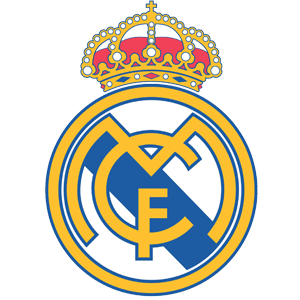 1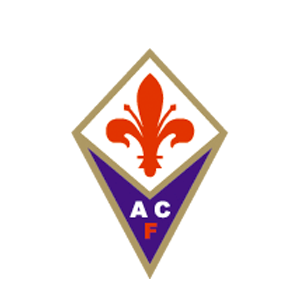 2
Real Madrid ended the pre-season with an undeserved defeat against Fiorentina in an encounter that saw goalkeeper Keylor Navas make his debut and Khedira, Varane and Di María having their first game time of the season.

The Argentine featured in the move that ended in the first goal of the match. The Whites took an early lead. It took them just four minutes to show that they are perhaps the best counter-attacking side in the world. Cristiano Ronaldo started the move very near the Madrid area, Di María continued it with a spectacular run and the Argentine international's right-footed assist allowed the Portuguese striker, who had run practically the entire field, to score at leisure. Everything was going their way.
Just three minutes later the second could have arrived, through the same players. The curl that Di María put on his shot forced Neto to make a great save, before also stopping Cristiano Ronaldo's strike. Real Madrid's dominance was overwhelming and only Mario Gómez looked like a threat for the Italian side. And it was precisely the German who equalised from a diving header before the half-hour mark.

The encounter was relentless, a vibrant game with chance after chance. Cristiano Ronaldo and Khedira attempted shots that failed to find the net and the Whites were even denied a score due to Di María being offside in the 37th minute. Everything would be decided in the second half.

No luck on goal
Ancelotti decided to bring on Kroos, Benzema, Carvajal and Coentrão in place of Xabi Alonso, Cristiano Ronaldo, James Rodríguez and Marcelo, respectively. And their first chance ended in a goal for Benzema, though it was ruled out due to an offside in the 50th minute. Di María's move, in which he went past three opponents, was memorable.

Real Madrid were controlling the ball and had most of the chances, but the Italian side scored at their first opportunity. Former Madrid player Marcos Alonso put Fiorentina ahead in the 69th minute, and they could have scored a third had Navas failed to save a Vargas shot in the 73rd minute. After these two isolated chances, it was all Madrid again, and they could have equalised in the 83rd minute when Di María went one-on-one with Neto. The Whites will now look ahead to the Supercopa de España.