REPORT | 11/05/2014 | Alberto Navarro | PHOTOGRAPHER: Helios De la Rubia
The Whites had no luck in front of goal and paid for their mistakes against Celta.
Liga BBVA
Matchday 37
Sun, 11 May
Balaídos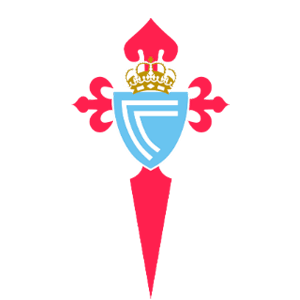 2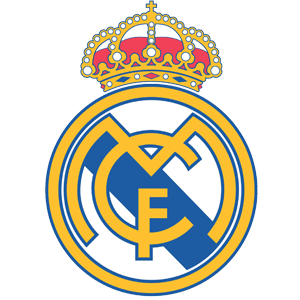 0
Real Madrid waved good-bye to La Liga in Vigo. The Whites went into the dressing room a goal behind, despite having had the most chances. The first opportunity for the side from the capital, to which Khedira and Arbeloa were making their comebacks, fell to Morata shortly before the half-an-hour mark. His shot was sent behind by Sergio when the clock read 28. Six minutes later Isco tried his luck, but the home keeper was up to the task once more. The Whites were dominating and Celta were capable of little response until they pounced on their opponent's only mistake. Charles took the ball off Ramos near Madrid's area, waltzed past Diego López fired the ball into the roof of the net after 43 minutes.

The Whites were in a tight spot, but they still had the second half in which to escape it. Real Madrid came flying out after the break and dominated their hosts. They had as many as three chances to score in the first ten minutes. Ramos could have done so from a corner Modric swung into the box, but his 48th minute shot struck Aurtenetxe. Three minutes later Modric had a chance, but Aurtenetxe was on hand to save his team once again when the Croat was about to pull the trigger on the penalty spot. The third fell to Morata and his violent shot forced another superb reflex-stop from Sergio.

Real Madrid deserved more. They applied piles of pressure, but were held at bay by an inspired Sergio. Until Celta made the most of another mistake to complicate matters further for the Whites. Xabi Alonso's weak backpass fell right in the path of Charles, who beat Diego López yet again in the 63rd minute to seal his brace. From there on out the Whites tried everything to get back into the match, with Willian José, who was making his first team debut, and Marcelo both having chances to shorten the gap. Real Madrid did not have much luck in front of goal though and paid for their mistakes.