REPORT | 24/06/2020 | Edu Bueno | PHOTOGRAPHER: Víctor Carretero (Valencia)
The team now depend on other results in the final round of games to make the league semi-finals.
Playoff Liga Endesa
Matchday 4
Wed, 24 Jun
Pabellón Fuente de San Luis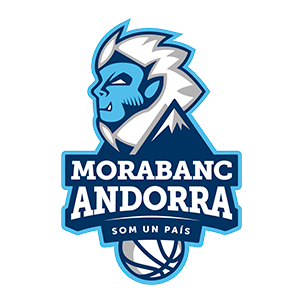 91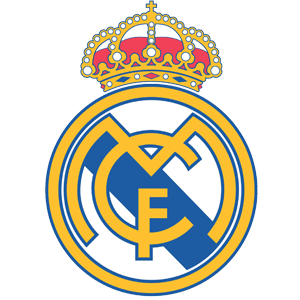 75
Real Madrid lost their clash with MoraBanc Andorra and are now up against it to qualify for the Endesa League semi-finals. The team could still make it through to the final four, but their fate is no longer in their own hands. With 18 points and a PIR of 26, Campazzo was the standout man for Laso's team.

MoraBanc Andorra dominated from the tip-off, sharing the points around evenly between Hannah, Massenat and Sy. The opposite was true of Real Madrid, who looked sluggish in their play, and only Randolph's triples (6 points) kept them in sight of their rivals in the first quarter (19-12, min. 10). They improved somewhat in the second period, with Deck and Thompkins leading the way, but it wasn't enough to halt the impressive opposition, who reached their biggest lead with 17 minutes on the clock, at 39-23. A small run in the madridistas' favour saw the scores sit at 42-30 at the break.
After the restart, Causeur did his best to breathe some life into his beleaguered team with 8 points and a Randolph three-pointer brought Real Madrid to within 4 points on 27 minutes (60-56). MoraBanc's confidence was through the roof, though, and everything was coming off for them. Hannah (18 points) came to the fore once again to help recover a +13 lead by the end of the third quarter (71-58).

The comeback wasn't to be
Real Madrid did their best, but what they displayed in heart was not reflected in their accuracy. The team from Andorra were 20 points up at one stage at 83-63 on 35 minutes thanks to impressive work on the offensive rebound and second balls. Madrid brought the deficit down as Campazzo shone, but MoraBanc were always a step ahead of any comeback Laso's men tried to muster (91-75, min. 40). The last Final Phase group clash comes in two days' time against Casademont Zaragoza (Friday, 9:30pm CEST).