REPORT | 24/11/2019 | Nacho Díaz | PHOTOGRAPHER: María Jiménez
The league leaders record their third win in the week and their ninth victory in this competition.
Liga Endesa
Matchday 10
Sun, 24 Nov
WiZink Center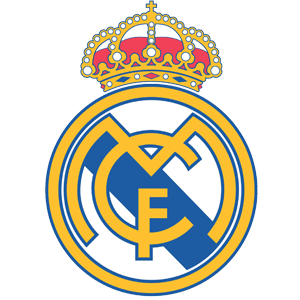 92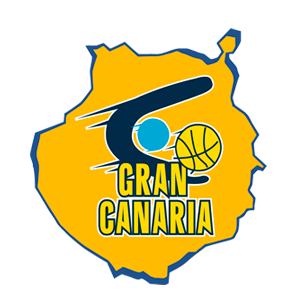 76
Not even the tiredness from the Euroleague double day could stop Real Madrid, who got their third win of the week at the WiZink Center. Laso changed the team around and distributed minutes in a match that the Whites dominated from start to finish, despite the blackout they had in the third quarter. Laprovittola led his side and four more players finished above ten points to end another week as sole leader of the Endesa League.

Real Madrid came out with the aim of getting back to winning ways in this competition from the start, and did so by dominating the game for 40 minutes. Randolph opened the scoring and the Whites were ahead from that moment on. With Laprovittola leading Laso's side and hot on the treys (3 out of 4 in the first quarter), with Garuba picking up the rebounds and with Llull maintaining the effectiveness of last Friday (8 points, 2 three pointers), the League leaders set up their ninth victory in domestic competition in the first ten minutes (23-14).

Home side dominance
With Gran Canaria erratic from 6.75, the Real Madrid attacks were led by Tavares (6 points), and the Argentine duo Laprovittola-Campazzo. The Whites began to take off and gradually increase their advantage. The canaries reacted to a +13 (29-16) to hold on to the clash but Laso's side didn't let the chance of scoring in each attack go. Campazzo (6), Thompkins (6), Rudy (500 games with Real Madrid today) and Causeur were instrumental in making sure the they went into the locker rooms with +18 (48-30).
Real Madrid switched off in defence and Herbalife Gran Canaria went on the attack. The visiting team took control of the match for ten minutes and began to put away the chances they were missing before. Shurna and Beirán led the Canarian team against Laso's side, who were asked for more defensive intensity. Katsikaris' side got to within six, and at the half-hour mark the scoreboard read 66-58.

White reaction
The Whites didn't want any surprises and a 13-0 partial (5 from Thompkins and 4 from Laprovittola) in just four minutes put the game back on track, now in a definitive way. Herbalife Gran Canaria, who lost the attacking ease of the previous quarter, thanks in large part to the intensity of Laso's men, who kept them out for more than four minutes without conceding a basket. Real Madrid continued turning it on and ended the match with a clear win (92-76).