REPORT | 11/11/2017 | Borja Miranda
The Whites picked up an away win thanks to Óscar and Reguilón.
2 Division B Group I
Matchday 14
11/11/2017
Complejo deportivo O Roxo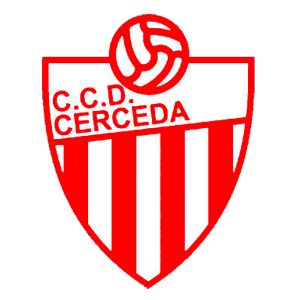 0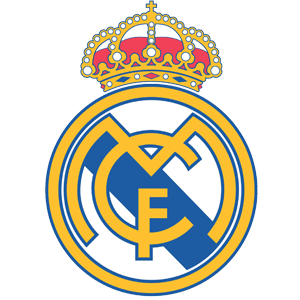 2
Real Madrid Castilla continued their fine form, as they won at the O Roxo stadium in Cerceda to make it three in a row. The academy side proved their mettle and showed off their attacking prowess to come out on top in a very even tie thanks to two of their many weapons:
Óscar's
threat from set-pieces, and a lethal counter-attack. The Whites' midfielder opened the scoring with a sublime free-kick in the first half. Reguilón then put the game to bed by finishing off a fine breakaway late on.
Dani Gómez
led the first attacking foray for Solari's men. It was a fine piece of link-up play by the forward with 9 on the clock, but he just couldn't find the net when through one-on-one with Magunazelaia. Minutes later, Óscar struck a wonderful free-kick, proving his worth a set-piece specialist.
The goal solidified Castilla's play and they refused to let up in their defensive duties, successfully minimizing the threat from the visitors. Jaume kept his team ticking in the middle of the park, while the madridistas' attacking understanding came close to yielding the second prior to half-time. Following a long spell of possession, Dani Gómez turned Quezada's cross towards goal on 33' but his effort flew just wide.

Reguilón makes sure of the points
Down on the scoreboard, Cerceda drove on in the second half as they looked to get back into the game, but the Whites stood firm at the back and gave their opponents no space. On 74 minutes, Seoane made life difficult for Magunazelaia with a powerful strike from inside the box. As the game swung from end to end though, Reguilón popped up to seal the win on 90 minutes, finishing off a fine madridista counter-attack.

LINE-UP
0-Cerceda: Magunazelaia, Oriol, Tiago, Soto, Leo Adams, Armando (Dani Ponce, 46'), Álvaro Martín (Keko Vilariño, 46'), Claudio, Gorka Luariz, Hugo Rama and Pedrosa (Javi Martínez, 66').

2-Real Madrid Castilla: Belman, Tejero, Reguilón, Manu Hernando (León, 48'), Javi Sánchez, Jaume, Feuillassier, Seoane, Dani Gómez (Cristo, 57'), Óscar (Fidalgo, 78') and Quezada.

Goals
0-1 (min. 17): Óscar.
0-2 (min. 90): Reguilón.