REPORT | 07/03/2015 | Alberto Navarro | PHOTOGRAPHER: Víctor Carretero
The Whites tried until the final whistle but luck evaded them in a game they deserved more from.
Liga BBVA
Matchday 26
Sat, 07 Mar
San Mamés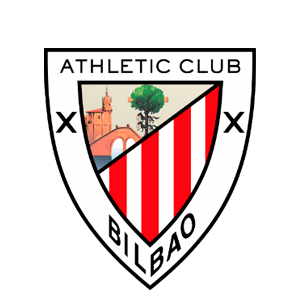 1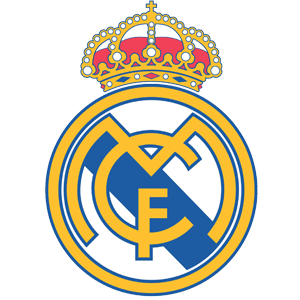 0
Real Madrid deserved more from an encounter in which the first half was an evenly matched affair while the second was marked by the visitors' fruitless pursuit of a goal. The match got off to an electrifying start. Neither the Whites nor Athletic held back in terms of effort. The ball barely spent any time in the centre of midfield as both sides attacked each other's final thirds with quick transitions. The game could not have been any more thrilling and the visitors could have gone ahead in the 13' had Etxeita not blocked a Benzema pass that was intended for Cristiano Ronaldo, who was waiting in front of goal .

Athletic took the lead midway through the first half. Mikel Rico crossed the ball in the 26' and an onrushing Aduriz was able to beat Casilllas with a well-placed header. An away comeback was now on the cards in front of a home crowd cheering on the Copa del Rey finalists. It was not a case of a lack of determination. Following the goal, Real Madrid dominated the play and went in search of an equaliser, but headed into the half-time break still behind on the scoreboard. There were 45 minutes remaining on the clock to turn the game around.

A luckless pursuit
Real Madrid looked a lot more dangerous right after the restart. If not for the last-gasp appearance of Balenziaga when Benzema was on hand to tap the ball in after a great piece of team play in the 48', and the strong hand from Iraizoz a minute later to block a Bale pass, the Whites, who deserved a goal, would have drawn level. The away team were laying siege the the opponent's goal and Athletic, who could not pass the halfway line, dealt with the pressure as best they could.

The Whites emptied the tank in their efforts to score and Isco tried his luck from outside the box in the 58', but his shot directed towards the bottom corner forced a great save from Iraizoz. The minutes ticked by and that benefitted the home side. Ancelotti brought on Jesé for Illarra, and then Lucas Silva for Kroos a few minutes later and finally Chicharito for Benzema in the 81'. More force on the pitch to rectify matters in a match the team deserved more from, but good fortune evaded the Whites. That was certainly the case in the 83', when Bale controlled the ball near the centre of the pitch, advanced a few yards and caught an off-his-line Iraizoz by surprise with a long-range effort that came off the post, with the Basque keeper completely beaten. The visitors gave it their all right until the final whistle.