REPORT | 03/01/2015 | Alba Redondo | PHOTOGRAPHER: Ángel Martínez
A brace from Álvaro and goals from Burgui and Markkanen settled the match for the Whites, who go third.
2 Division B Group II
Matchday 19
03/01/2015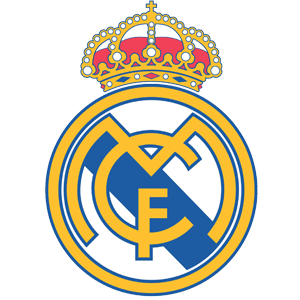 4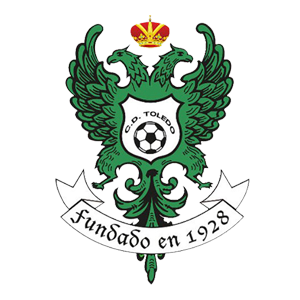 1
The year could not have got off to a better start for Castilla. The Whites saw off Toledo at the Alfredo Di Stéfano with goals from Burgui and Markkanen in the first half, followed by a double from Álvaro in the second, to make it four games unbeaten for a side that move into third in Segunda B Group II.

Castilla and Toledo came into the first match of 2015 level on points and undoubtedly with the makings of claiming top-four spots come the end of the season. In the opening stages of the encounter, both had several opportunities to open the scoring, and it was the hosts who went ahead. In the 23rd minute, Javi Muñoz began the counter-attack and from the centre of the field Markkanen fed Burgui to run through at pace on the left, and make it 1-0 with an angled shot.
On 27', the equaliser came courtesy of Eneko, who beat Yáñez down low. Five minutes later, a cross from Burgui - together with Álvaro the most incisive individual throughout the match - flew across the face of goal with nobody able to apply the finishing touch. Castilla were creating a host of chances, and were not long in moving back in front. On the stroke of half time, a nice piece of combination between Raúl de Tomás and Álvaro saw Markkanen score from close range.

Brace from Álvaro to seal the encounter
Toledo came out in search of a leveller after the break, but after 55' Castilla's third arrived. Again Burgui was involved in a counter down his flank, which was finished off by Álvaro inside the area. On 68', Álvaro popped up once more, taking full advantage of an error from goalkeeper Manolo to establish a 4-1 lead and settle the match. The home side had several further opportunities to increase their advantage, but were unable to add to the scoring. A terrific performance from the Whites' reserves, who get 2015 up and running in the Segunda B Group II play-off places.