REPORT | 21/08/2021 | Rodrigo Salamanca | PHOTOGRAPHER: Pedro Castillo
The youth teamer hit the winner against Bilbao Athletic with a stunning strike that nestled in the top corner.
Amistosos
Friendly
Sat, 21 Aug
Alfredo Di Stéfano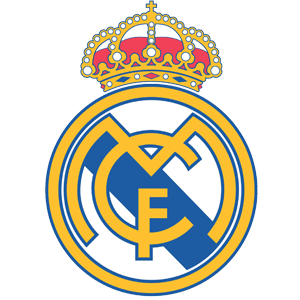 1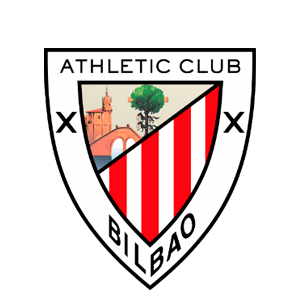 0
Real Madrid Castilla edged past Bilbao Athletic in a 1-0 win in the final game of the team's pre-season campaign. The Whites kept probing for a winner right until the final whistle and it finally came in the 88th minute, when Arribas's sublime strike flew into the top corner to secure victory. This result sees Raúl's charges extend their unbeaten run to four games ahead of next Sunday's league curtain-raiser away to Linense.

Castilla dominated proceedings in the opening 45 minutes and had the first sight of goal on 9', when Theo's effort was blocked by a visiting defender. The madridista second string continued to push hard and Arribas nearly made the breakthrough with an effort from the edge of the area in the 23rd minute. Before the half-hour mark, Theo came the closest to opening the scoring when his thunderous right-footed shot from the edge of the area crashed against the crossbar.

Arribas stunner
The complex of the game changed after the interval as Bilbao Athletic enjoyed two clear-cut openings. First up, Ewan saw his shot diverted from goal and then, in the very next move, Luis López came to the hosts' rescue with a diving save from a bullet Prados header. The home side soon hit back and with 61 minutes on the clock, Pablo Ramón's skimmed the crossbar following a free-kick. Two minutes later, Carrillo sent a cross into the box that Jaso very nearly contrived to turn into his own net. The two teams searched for a winner and Castilla ultimately secured the spoils with just two minutes remaining. Dotor found Arribas, who set himself on the edge of the area, before unleashing a left-footed rocket that sailed past Iru and into the top corner.

LINE-UPS:
1- Real Madrid Castilla: Luis López, Santos, Carrillo, Gila, Pablo Ramón, Morante, Peter, Dotor, Latasa, Arribas, Theo. Other players to feature were: David, Jaume, Gudjohnsen, Edgar, Manuel Ángel.
0- Bilbao Athletic: Iru, Núñez, Kortazar, Sillero, Lorente, Prados, Artola, Víctor, Ewan, Diarra, Cabo. Other players to feature were: Uriarte, Jaso, Oier, Agirre, Naveira, De Jesús, Arberas, Mikel e Ibai.

Goals
1-0 (min. 88): Arribas.