REPORT | 08/01/2021 | Edu Bueno | PHOTOGRAPHER: Víctor Carretero
The team came close to a comeback against Olimpia Milan who set up their win in the third quarter. Alex Tyus made his debut.
Euroleague
Jornada 18
Fri, 08 Jan
WiZink Center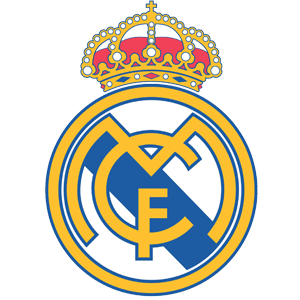 76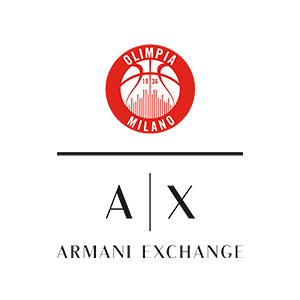 80
Real Madrid's run of six consecutive Euroleague wins came to a halt after losing to Olimpia Milan on matchday 18. The game was evenly matched in the first half, but the run from the away team in the third quarter proved definitive against a Whites' team that went in to the final stretch looking to complete the comeback. Carroll, with 17 points, and Tavares, with 20 PIR, were the standout players in Laso's team. Tyus made his debut in the white jersey.

The difficulty of the match was already evident from the off. Olimpia Milan took the first four minutes, with greater success that saw them establish a 4-8 lead from the start. Real Madrid took time to adjust to the icy atmosphere in the capital with the outside temperatures working their way in to the WiZink Center. Tavares was the focal point of the Whites' attack (6 points), while in defence Alocén was gradually imposing himself on Delaney in the base duel. A 14-4 split gave the Whites the lead at 18-13 before the end of the first quarter (18-17).

Rhythm
Both teams upped their offensive performances in the ensuing minutes, turning the match into a frantic exchange of blows led by Laprovittola and Thompkins (8 and 7 points respectively) for Real Madrid, and Sergio Rodriguez and Datome (7 and 9) for the visitors. But there was no room for any slip ups and the impression was one of a battle, with the score at half-time tied at 39. Laso's gave debut to Tyus in the second quarter and Deck returned from injury.
Olimpia Milan went into the second half with a clearer focus and the Delaney-Tarczewski partnership leading a 2-19 taking the score to 41-58 in the 27th minute. Carroll, with 7 points, and the upturn in intensity pushing the team with a smaller quintet gave them some breathing room in the final stretch of the third quarter (49-61).

Real Madrid on course for the comeback
Brooks made things difficult for the madridistas at 51-65 in the 32nd minute. But Carroll drove the team on, scoring in every possible way. Almost eleven consecutive points, only interrupted by a basket from Tyus, saw the Whites fight for victory with a 13-2 run to make it 64-68 with 4 minutes to go. Messina's team clung on to the free throw to keep themselves ahead. Two treys from Thompkins saw their team get to within three points of the lead in the last minute, but Sergio Rodriguez responded to give the visitors the win (76-80).

REAL MADRID-OLIMPIA MILAN STATS