REPORT | 16/01/2020 | Edu Bueno
The Whites were well beaten by a rival who showed real offensive accuracy.
Euroleague
Matchday 20
Thu, 16 Jan
Arena Mytishchi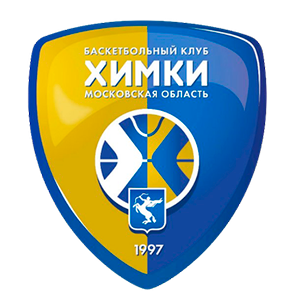 102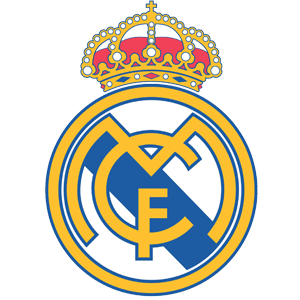 94
Real Madrid have come undone in Moscow. The Whites were beaten by Khimki who were great going forward, especially on the three (15 with around 60% accuracy). Other than the opening minutes, the Whites trailed the entire game and the lack of any real momentum under the two hoops stopped them from hitting back. Mickey got 20 points and PIR of 29. He was the best of Laso's players along with Causeur (17 and 19). They now face two tough rivals at the Palacio (Baskonia and Efes).

Fast paced play at the start of the game saw Real Madrid go ahead in the first minutes as Thompkins showed his skills (netting 5 of his 8 points in the quarter). Khimki controlled the rebound through Shved (6 points and 5 assists), as the team ended the opening quarter going 25-21 to the good.

Trailing
The game was marked by home possession, and they were physical against the Whites' defense who showed little aggression. Timma got a 7-0 run between the end of the first quarter and the start of the second that helped his team to a 29-21 in the 12th. With Causeur, Mickey and Reyes on form, Real Madrid looked better facing both baskets. The balanced things out on the rebound, and in attack the French forward showcased his repertoire (11 points), supported by Reyes (5). Khimki were then able to push back through Shved and Gill with a 12-2 (55-44, min. 20).
The madridistas tried to get back in the third quarter, with three playing high up. However, with Shved (on 17 points and 10 assists) and Booker they got a good advantage, with 50% accuracy on the three (67-54, min. 26). Laso's team did ok from the free throw line (40%) but there was no continuity in attack. Each time a comeback looked close (75-67, min. 29), Khimki hit the three (80-69, min. 30).

The avalanche of threes from the Russians, with a 13-0 run, resulted in a game over situation for Real Madrid. The difference was now over 20 points, but the Whites tried their best to compete and cut distances at the death. Khimki got a clear win but there is no time to rue this bad result, as this Sunday, Baskonia visit the WiZink Center in the domestic league (6:30pm CET).