REPORT | 01/12/2019 | Nacho Díaz
The Whites suffer the lack of accuracy in a match dominated by the home team.
Liga Endesa
Matchday 11
Sun, 01 Dec
Pabellón Príncipe Felipe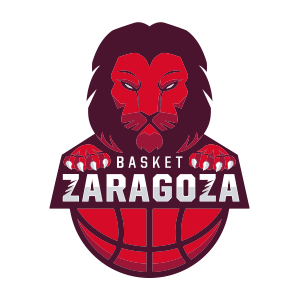 84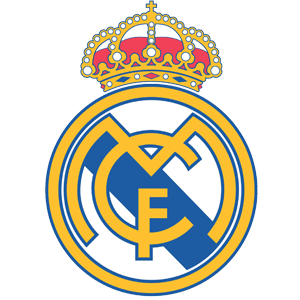 67
The league leaders suffered their second defeat in the championship this season. Real Madrid, with less rotations than usual, suffered in the Príncipe Felipe in a match in which they had no success from the three pointers, practically behind since the beginning against a Casademont Zaragoza side who put in a great performance. Carroll was the top scorer for the Whites.

The home team came out looking to make their Príncipe Felipe arena a fortress and did so with an 8-0 run to get started. It was one of Real Madrid's on form men, Deck, who led the Whites fightback with five consecutive points. But Real Madrid wracked up the losses that allowed the home side to keep the scoreboard in their favor. Benzing and DJ Seeley stood out for the Aragonese team, who ended up leading the first quarter (20-17).

Advantage Zaragoza
The dynamic was maintained in the game until Carroll come into the action. With two consecutive treys, he put the madridistas ahead for the first time in the clash (24-25). Casademont Zaragoza was more comfortable in a very busy match. Hlinason and Ennis lifted theirs side to open up an advantage that went to nine points at half-time (42-33).
Randolph was the one who believed the most in the comeback and demonstrated it with 8 consecutive points (2 treys) to which another three pointer from Carroll was added. Two other points from the Slovenian levelled the match up, but Zaragoza was not deterred and took the initiative again with a huge Radovic. Real Madrid continued without success from the 6.75m line and that condemned Laso's men. The home side did not drop their offensive rhythm and the Whites could not hit the basket (59-47).

Home-side dominance
The league leaders went into a scoring pothole that the home team took advantage of with a 19-0 run that put the Whites in a very difficult position. And that became more difficult with Tavares sent off for fouls, seeing him leave the game. Zaragoza did not take their foot off the gas and only Deck was able to hit back against the home-side domination. But neither Radovic, Alocén nor Hlinason were going to pass up on the opportunity to turn over Real Madrid. Valencia Basket, in Euroleague, and Burgos, in the league, the next commitments for the madridistas (84-67).

ZARAGOZA-REAL MADRID STATISTICS