REPORT | 03/11/2019 | Rodrigo Salamanca
César and Baeza scored the madridistas' goals in Mareo.
2 Division B Group I
Matchday 11
Sun, 03 Nov
Estadio Pepe Ortiz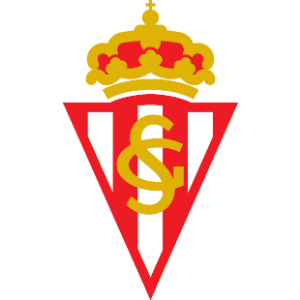 4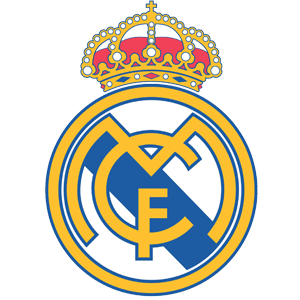 2
Real Madrid Castilla could not get any points from their visit to Sporting B on match day 11. The hosts went 3-0 up at the break to leave the Whites helpless. César and Miguel Baeza scored the madridistas' goals in the second half to make it 4-2. The next game is at the Alfredo Di Stéfano against Ibiza.

The game started with the two sides playing long balls up the pitch. The hosts went ahead thanks to this approach. A long pass from the defender caught Belman out in his attempt to clear and Bertín scored easily (15'). Just four minutes later, the rojiblancos made it two thanks to a strike from Iván within the box. Raúl's team tried to hit back as Fran García rifled in a shot but Joel kept it out. Sporting looked much more comfortable, as Bertin made it 3-0 on 36 minutes. Feuillassier was the most creative for the Whites, and Javi Hernández sent in a free kick that the home goalkeeper also managed to save. The Whites looked for a goal but to no avail.

Madridista goals
The madridistas subs came on after the break as Raúl gave Rodrigo and César some minutes (51'). The latter got the madridista opener after some stellar teamwork (53'). It seemed as if Castilla were about to cut the distances, but on 61' the referee gave a penalty that Bertín fired in. Castilla refused to give in and César challenged the inspired Joel yet again. In added time, Baeza managed to make it 4-2 before the final whistle.

LINE UPS:
4-Sporting de Gijón B: Joel, Bogdan, Alberto, Pelayo, Pablo, José, Garci (Isma, 60'), Iván (Morilla, 55'), Bertín (Pablo, 82), Javi Mecerreyes and César.
2-Real Madrid Castilla: Belman, López, Fran García, Feuillassier, Fidalgo, Javi Hernández, Blanco, Gila, Marvin (Miguel Baeza, 65'), Pedro (Rodrigo, 51') and Jordi (César, 51').

Goals
1-0 (min. 15): Bertín.
2-0 (min. 19): Iván.
3-0 (min. 36): Bertín.
3-1 (min. 53): César.
4-1 (min. 61): Bertín.
4-2 (min. 93): Baeza.