REPORT | 06/09/2019 | Edu Bueno | PHOTOGRAPHER: Germán Pozo
Carroll (20 points) led the Whites who showed the strength of the youth team. Mickey was fantastic on his debut.
Friendly
Torneo Costa del Sol
Fri, 06 Sep
Pabellón Municipal Villa de Frigiliana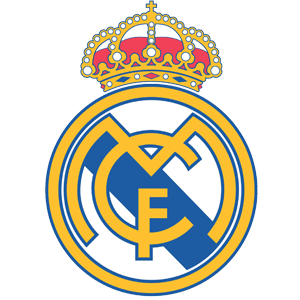 80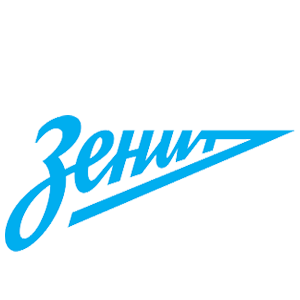 77
This was not an easy game. The first one after just three days of training and against a new Euroleague rival who were experienced. Zenit St Petersburg, who had already beaten Unicaja (69-76) gave
Real Madrid
concerns before the Whites clinched a well-earned win. They showed real promise, thanks to the new youth teamers and Carroll (20 points) who led the Whites. Tavares (12), Garuba (9) and Mickey, debuted for Real Madrid (9 points and a PIR of 10), also proved vital.
Without the
five World Cup players
or
Causeur
and
Randolph
, who didn't travel to Málaga, the youth team graduates took centre stage from the start. Spagnolo, Núñez, Duscak, Tisma, Nakic and Garuba, these last two who of course are now in the first team, gave real energy and self-belief to fight off the stellar shooting from Zenit. Carroll and Tavares were in charge of sinking the points, netting 14 and 10 respectively, in the first half. The American netted seven in a row between 13 'and 16' which let whites go +7 at 31-24, after a strong 11-0 run.
Mickey showing promise
Mickey made his debut, netting 6 points in 8 minutes in the first half, showing how crucial he will be as a rotation option for
Laso
. The Russians spaced out their points and were strong on the three, managed to cut the deficit before the break (39-43).
After the break, Real Madrid upped the intensity and got their first of two threes. They found more offensive options aside from the likes of Carroll and Tavares. Taylor and Mickey used their physical prowess at both ends and the young Slovenian guard Duscak was on hand to sink 5 points. Laso's team went ahead, with a maximum of six points. Zenit turned to Trushkin (who netted 13 points) to keep them in the game. It was the best quarter for Real Madrid, going 23-15 as entered the final part of the game with the scores sitting at 62-58.

The youth team stars make the difference
There was a constant back and forth for the rest of the game. Garuba got six straight points for Real Madrid just when Zenit looked to make a break through Trushkin, who kept sinking his free throws. A three from him made it 73-74 in the last minute. Spagnolo and Garuba were on hand with two free throws and a rebound, to make it +3 to the Whites and hold off their rival (80-77). Tomorrow, Unicaja will try to stop the Whites from winning another Torneo Costa del Sol (8:00pm CEST).