REPORT | 03/11/2018 | Javier Vázquez
Fidalgo and Cristo scored against Ponferradina, in a game that was well contested and full of chances for the Whites.
2 Division B Group I
Matchday 11
03/11/2018
El Toralín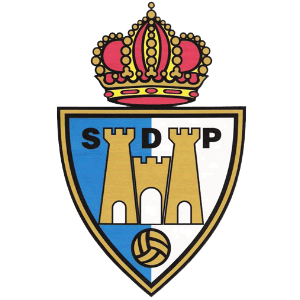 3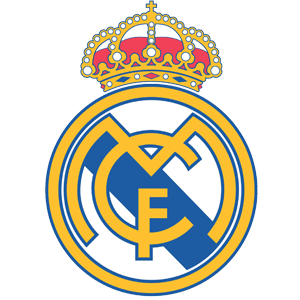 2
Ponferradina beat
Castilla
in a thrilling game at El Toralín. Both teams were up for the battle, looking for goals, which came thick and fast in the first half, which ended 2-2.
Fidalgo
and
Cristo
scored for the Whites, whilst a penalty on 90' gave the Leon-based league leaders, another win.
Castilla
should have claimed more in their visit to Ponferrada.
Castilla
looked dominant out on the pitch at the start, but on ten minutes, Sielva fired in a free-kick for Ponferradina with his first chance. The Whites' reaction did not take long, and two minutes later it was all square.
Feuillassier
made a spectacular 40 metre run, beating the defenders to get down to the goal line and set up
Fidalgo,
who levelled the tie. On 26',
De Frutos
battled to win the ball, before breaking into the area to assist
Cristo,
who was lethal, making it 1-2.
Attacking football
Before the break, Yuri sored the equaliser. The game continued in the same, high-tempo attacking fashion before the half-time whistle.
Feuillassier
had two good attempts down the left, whilst the hosts showed some dead-ball flair. The initial pace of the game meant that at the hour mark things had to slow down, only for the end to come in a frenzied fashion. Castilla were agonisingly close thanks to
Cristo
who hit the crossbar on 89', but the home side were given a penalty, which Yuri converted to give them the win.
LINE-UPS
3-Ponferradina:
Gianfranco, Son, Trigueros (Saúl, 57'), Jon, Míchel, Reina, Sielva, Dani (Luisma Villa, 86'), Jorge (Isi, 74'), David and Yuri.
2-Real Madrid Castilla:
Luca, López, Fran García, De la Fuente, Álex, Jaume, Feuillassier (Dani Gómez, 81'), Fidalgo, Cristo, Seoane (Martín, 74') and De Frutos (Alberto, 60').
Goal
1-0
(min. 10):
Sielva.
1-1
(min. 24):
Fidalgo.
1-2
(min. 26):
Cristo.
2-2
(min. 41):
Yuri.
3-2
(min. 90):
Yuri.