REPORT | 17/06/2018 | Nacho Díaz | PHOTOGRAPHER: Víctor Carretero
The Whites lay down their hand, coming back on three occasions and regaining the home-court advantage.
Playoff Liga Endesa
Game 3 (Final)
Sun, 17 Jun
Fernando Buesa Arena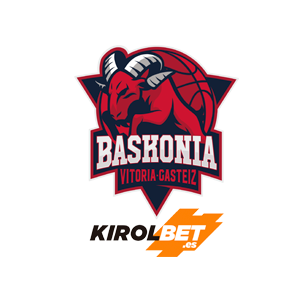 78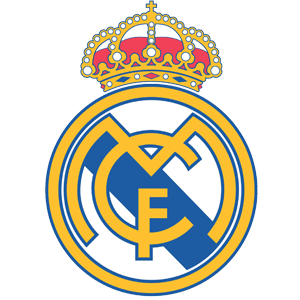 83
The first battle of the Buesa Arena was won by
Real Madrid
, who struck back to claim home-court advantage and are now just one win from the Endesa League title. They could tie things up on Tuesday or in the worst case on Friday at the
WiZink Center
. The Whites had to dig in but got the win. They had to come back on three occasions but did so thanks to
Doncic
(20 points, 9 rebounds and 29 PIR) and then
Carroll
(15), plus a fundamental
Tavares
in the final minutes with two of his five blocks. On Tuesday, another battle.
Baskonia thundered into a Buesa Arena that was packed to the rafters and opened up with a 8-0 run that was broken by Carroll with 5 points in a row after more than three minutes without scoring. But the home side hit back with a +9 (17-8), helped by a suffocating defense that drowned out the Whites. Until Campazzo found cracks in the baskonista defense and gave his side hope.
Thompkins
continued scoring for Real Madrid with two consecutive treys. Janning hit back to give Baskonia the quarter (24-20).
Play delayed
The second quarter was more even, with interruptions and less pace of play.
Doncic
decided to attack the home area (5 points) and a three-pointer from
Rudy
put
Madrid
ahead for the first time in the match. Baskonia survived from the fouls, stemming from Vildoza and Beaubois. The Whites moved the ball more but it was not reflected in success on the basket. The first half ended with an exchange from the 6.75 line (42-40).
Baskonia started the second half like they begun the game with another +9 (51-42). But then Doncic stepped up to hit eight points from eleven for Real Madrid. The Whites were setting up the comeback as they did on Friday at the WiZink Center as they began to nail the treys they were missing in the first quarter. Baskonia looked to hit back as Laso's side took charge (63-65).

Carroll in command
Madrid had to endure another big push from the home side with a 9-0 run that cause the alarm bells to ring. But like on so many other occasions, Jaycee Carroll stepped up. He carried the team forward for the second comeback of the match and put his side in front (76-77). Tavares was next to bring his game, both in attack and defense, where he put in two vital blocks. Madrid pressed in defense, Baskonia began to feel the pressure and Doncic killed off the game from the free throw line (78-83).