REPORT | 21/12/2017 | Nacho Díaz
Thompkins and Causeur led the Whites to their third consecutive victory in the EuroLeague.
Euroleague
Matchday 14
21/12/2017
Brose Arena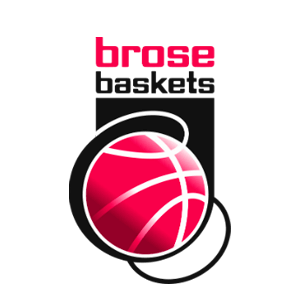 66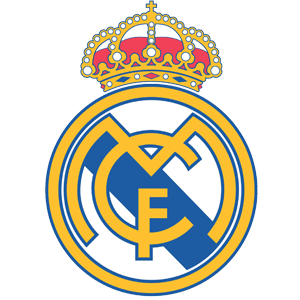 81
Third consecutive win in
Europe
for Real Madrid. The Whites recorded a resounding win with a solid performance from the off, keeping Brose Bamberg at bay throughout the match. A free-scoring game with Thompkins leading the way (20 points, 22 PIR), Causeur (13) and an increasingly settled Tavares (9, 10 rebounds and 19 valuation).
Thompkins opened up a lead with ten points in the first minutes, without missing a shot, and that meant a 0-12 run that shook Trinchieri's side. Madrid were solid in defense, with Tavares intimidating on the paint, and effective in attack, with
Causeur
(8 points) inspired playing against his former team. There were no cracks in Laso's side while Brose Bamberg were making the hoop look small.
Comfortable lead
The Whites got to a +16 (13-29) but the Germans looked for a way back in via Hackett (11 points) and Hickman. Madrid let the home side breathe at times but bit by bit wore them down.
Doncic
contributing in all facets (7 points, 3 rebounds, 6 assists); Taylor and Carroll with six points each took responsibility in attack to finish the first twenty minutes with a half century on the scoreboard (35-50).
Not even the good spell from Lo (7 points), nor Staiger's danger with the three-pointers could cause problems for Real Madrid at Brose Arena. Laso's players continued with their solid start to the game, with Yusta chipping in on both parts of the court and with the stars of the first half (Thompkins, Causeur and Tavares) dominating the offensive facet. Opening up a +17 (51-68) which they already had after the end of the second quarter.

Whites' control
Brose Bamberg decided to try their luck from the 6.75 line but four consecutive misses condemned them. Thompkins and Reyes showed their effectiveness facing the basket. A technical on Hackett with little more than two minutes left killed off any glimpse of home comeback. Madrid continued to add to their lead and ended with a +15 (66-81), the second highest victory away from home in the European season.