REPORT | 09/08/2015 | Javier García (Oslo) | PHOTOGRAPHER: Ángel Martínez
The Whites dominated the game against Valerenga from beginning to end and had clear goal-scoring opportunities.
Friendlies
Friendly
Sun, 09 Aug
Ullevaal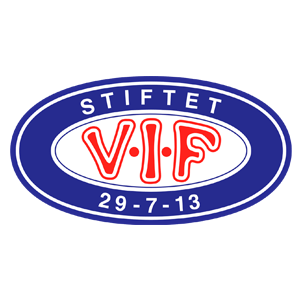 0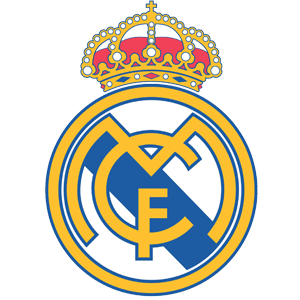 0
Real Madrid ended the 2015 tour with a draw against Valerenga. Benitez's charges were superior and clearly dominated, enjoying numerous chances in front of goal but couldn't get the better of a team that is in mid-season and who defended well.
The team saw at first hand the passion for
madridismo
in Norway. The Ullevaal Stadion was in full fiesta from the moment the players came out to warm up. The Whites were in control from the beginning with
Modric
, Marcelo and Bale prominent in the first 15 minutes. Odegaard was active as Madrid probed for the first goal against a defensive Valerenga.
Opportunities
Bale
came close twice. The first, a shot over the bar and later Burchert deflected his free kick attempt. On the counter attack, Lindvist forced Navas into a save from the Norwegian side's clearest opening. Despite the utter madridista domination and another diverted Jese effort in the 43', at half-time it was still goalless.
Changes
At the restart, Benitez brought on
Carvajal
, Arbeloa, Kroos, Illarra, Cheryshev and Lucas Vázquez. One of the players who came off, Odegaard, received a fine ovation from his compatriots. Meanwhile, the madridistas continued pressing. Lucas and Carvajal attacked down the right again and again but the Norwegian defence proved secure.
One of these attacks from the flanks came close to bringing the opening goal in the 65th minute but Bale couldn't put the finishing touch to a fine Lucas cross, Cheryshev was next to try his luck with two shots which couldn't find the net. In the closing stages Benitez gave some game time to Ruben Yáñez and Mayoral had a clear opportunity with only Burchert to beat. Although it seemed impossible, final score was 0-0. The next challenge will be the
Santiago Bernabeu Trophy
against Galatasary.