REPORT | 14/03/2021 | PHOTOGRAPHER: María Jiménez
Jakobsson goal gives Real Madrid the three points away from home, after playing with a numerical disadvantage for 64 minutes.
Liga Iberdrola
Matchday 22
Sun, 14 Mar
Centro Deportivo Wanda Alcalá de Henares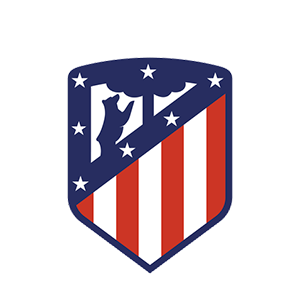 0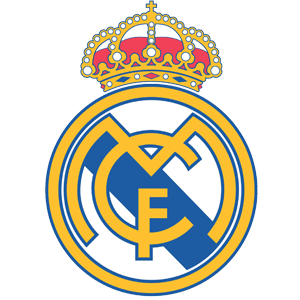 1
Real Madrid secured the spoils in the Madrid derby at the Wanda Alcalá de Henares Sports Centre as the teams fought for a place in the women's Champions League. The Whites held on to third place in the Primera Iberdrola in what was by no means a stroll in the park. In the second half, Jakobsson scored the winning goal for the madridistas, who had to compete with ten players for 64 minutes.

The game was played at a high tempo from start to finish and Olga was the first to test Lindahl's reflexes when she shot from the left and the keeper pushed her effort behind for a corner. In the 13th minute, Madrid's task became much harder when the Whites were reduced to ten players after Olga was sent off for a foul on Ludmila in the final third of the pitch as she was the last defender. In the 24th minute, Aleixandri brought down J. Martínez as the Paraguayan was heading towards the edge of the box and the referee showed her a yellow card. David Aznar's side remained calm and continued to try to create chances.

Winning goal
After the restart, Misa pulled off a spectacular save to parry away an effort that was sailing into the top corner. On the hour mark, Jakobsson fired wide after a fine pass by M. Cardona. But the forward made no mistake seven minutes later. Teresa played a ball into the area and the Swede's cross-shot found the back of the net to make it 1-0 to the madridistas. Atlético then had a player sent off after Deyna C. picked up a second yellow card for going in late on Misa (77'). The visitors didn't allow the hosts to get within shooting distance for the remainder of the match, as the Whites secured the spoils in the Madrid derby to consolidate their place in the Champions League.

MATCH INFO
0-Atlético Madrid: Lindahl, Kazadi (Knaak, 73'), Aleixandri, Van Dongen, Deyna C., Ludmila, A. Sampedro (Laurent, 46'), Meseguer (Claudia I., 65'), Tounkara (Strom, 46'), Santos and Njoya Ajara (Ajibade, 65').
1-Real Madrid: Misa, K. Robles, Kaci, Olga, M. Oroz (M. Corredera, 20'), Jakobsson, M. Cardona, Ivana, Teresa (Thaisa, 73'), J. Martínez and Claudia F. (Lorena, 85').

Goals
0-1 (min. 67): Jakobsson.