REPORT | 26/01/2021 | Rodrigo Salamanca
A towering 94th-minute header from Lorena earned Aznar's troops an 11th win of the season.
Liga Iberdrola
Matchday 17
Tue, 26 Jan
Ciudad Real Madrid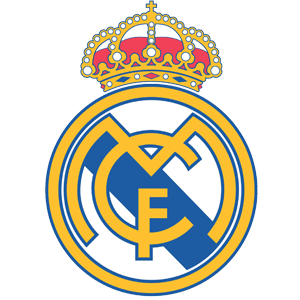 1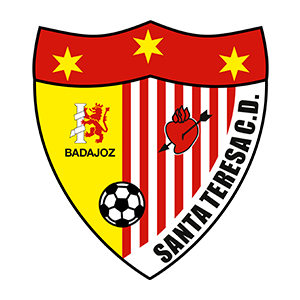 0
Real Madrid Women returned to league action 20 days on from their last outing to record a thrilling win over Santa Teresa. The Whites were made to wait until the 94th minute before making the breakthrough, with the last-ditch goal earning the hosts an 11th win of the campaign. Lorena's injury-time header was just reward for David Aznar's charges, who dominated proceedings and fashioned a raft of goalscoring chances.

Real Madrid bossed possession from the get-go and wasted little time in creating clear-cut chances. First up, Peter fired in a volleyed strike from a corner that flew wide, before Kaci tried her luck from range but failed to hit the target. The madridistas continued to apply sustained pressure on the visitors' goal and, with 20 minutes on the clock, Asllani had the ball in the back of the net, only for the effort to be chalked off for offside. Eleven minutes later, the injured Corredera had to be replaced by Cardona. Despite the madridistas having mustered a number of good openings, the sides went in goalless at the break.
Real Madrid's struggle to convert their chances continued after the restart. The Whites issued two warning shots through Jakobsson and Kaci, and despite the hosts' superiority, Santa Teresa's Estefa drew an excellent save from Misa in the 61st minute. The Whites' counterpunch came through Thaisa, who had just entered the fray in place of Teresa, when she unleashed a left-footed effort from the edge of the box, only for Aguirre to whip out a hand to save the day.

Final push
The madridistas' pressure became all the more intense in the final stages and this yielded the clearest sightings on goal. Firstly, Lorena's shot was parried by Aguirre and Jakobsson failed to turn the rebound home. Olga then saw her effort ruled out for a questionable offside. However, Real Madrid kept on probing and were rewarded in the 94th minute. An inch-perfect Jakobsson cross from the right was met by Lorena, who headed home to seal the spoils in the last move of the match. David Aznar's ladies have now won three games on the bounce ahead of Sunday's trip to Barcelona (12:00 noon CET).

LINE-UPS
1-Real Madrid: Misa, K. Robles, Peter, Kaci (Lorena, 71'), Olga, M. Oroz, Asllani (Ari, 71'), Jakobsson, M. Cardona (M. Corredera, 31'), Teresa (Thaisa, 60'), Claudia F.
0-CD Santa Teresa: Aguirre, Van Slambrouck, Rovirola, Nayadet, Estefa, Belén (Mariana, 91'), Judith V. (Nerea, 46'), Neira, Mellado (Mireya, 86'), Raquel Ayuso, Blanca (Lordemann, 77').

Goals
1-0 (min. 94): Lorena.