REPORT | 23/09/2020 | Rodrigo Salamanca | PHOTOGRAPHER: Helios de la Rubia
Reserves defeated Pozuelo thanks to goals by Theo, Pablo Ramón and Aranda.
Amistosos
Friendly
Wed, 23 Sep
Ciudad Real Madrid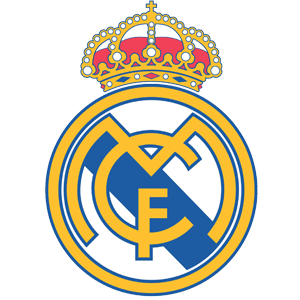 3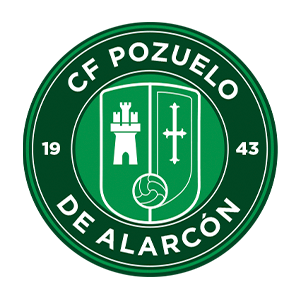 0
Real Madrid Castilla began the pre-season with a victory over Pozuelo (3-0) in a match played behind closed doors on pitch 7 at Real Madrid City. In Castillas's first outing, Raúl's side put in a good performance against a resistant opposition. Theo, Pablo Ramón and Aranda netted for The Whites.

The game began with the hosts in control and in the 9th minute they almost went ahead with two fine passages of play. Latasa's shot in the area was well saved by Alan and Morante was also denied by the goalkeeper. The pressure from Raúl's side made it difficult for the visitors to gain possession and one of these spells of play led to the first goal. Castilla won the ball back in midfield and Peter set up Theo to make it 1-0 (38'). The midfielder then almost extended the lead before the break, but his chipped effort went over the crossbar.

Two goals in the closing stages
After half-time, the match took a change of course and Pozuelo came close to levelling. In the 66th minute, Aranda and Kenneth, who had just came on, had two good opportunities to make it 2-0, but the visiting goalkeeper came to his side's rescue. The visitors replied with a long-range effort from Godoy, which Lucas kept out. The second goal for the Madridistas came from Pablo Ramón, who headed in a cross from Aranda (86'). Aranda then made it 3-0 to claim Castilla's first victory of the pre-season.

MATCH INFO
3-Real Madrid: Lucas, Guillem (Santos, 46'), Alcázar (Retu, 73'), Pablo Ramón, Gila (Carrillo, 65'), Sintes, Peter (Aranda, 65'), Morante (Kenneth, 46'), Latasa (Sala, 16'), Theo (Jordi, 65') and Dotor.
0-Pozuelo: Alan (Álex, 46'), Robles (Caito, 79'), Dani (Carlos, 79'), Carlos (Palacios, 37'), Dani P. (Javier, 86'), Óscar (Giralte, 83'), Dario (Álvaro, 75'), Dani G., Pablo (Yago, 46'), Del Barco (Godoy, 68') and Sergi (Eric, 82').

Goals
1-0 (min. 38): Theo.
2-0 (min. 86): Pablo Ramón.
3-0 (min. 90): Aranda.