REPORT | 01/03/2020 | Rodrigo Salamanca
The reserves were unable to make it sixth matches unbeaten at the Pasarón stadium.
2 Division B Group I
Matchday 27
Sun, 01 Mar
Estadio Pasarón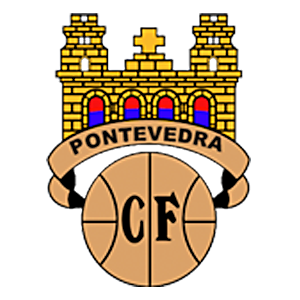 4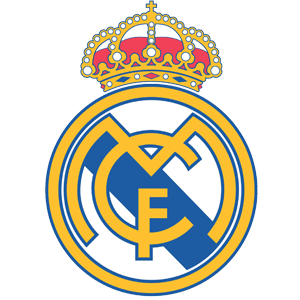 0
Real Madrid Castilla lost against Pontevedra at the Pasarón stadium (4-0). The Whites, who had taken 11 points from the last 15 on offer, could not make it sixth matches unbeaten. Despite the good start for Castilla, the home team won thanks to a hat-trick from Rufo and another goal by Alvaro in a match marked by the intense rain. The next meeting for Raul's team will be at the Alfredo Di Stefano against Coruxo.

The match started with Castilla moving the ball around, looking for the opening goal. The Whites took the initiative and Guillem tried his luck from distance. In the 10th minute, Baeza finished off a good counter-attack with a shot that was deflected behind. In the next move, the midfielder has a good shout for a penalty after an incident with the goalkeeper. Little by little, the home side grew into the game and ask questions of Madrid. Alex had the chance to put his team in front, but he was denied by the post (20'). After a great save by Altube from Alvaro, Rufo headed Pontevedra in front (34'). Before the break, the home striker scored got his second with another header (42').

Changes
Raul brought on Marvin and Chust at the start of the second half. Despite the poor condition on the pitch, the Whites looked to get back into the game. In the 49th minute, Marc Gual looked to pull one back and the Whites' striker had another chance soon after but was kept out by a save from Edu. In the last ten minutes, the home side sealed the match with two more goals. Rufo scored his hat-trick in the 79th minute and Alvaro made it 4-0 four minutes later.

MATCH INFO
4-Pontevedra: Edu, Jaouad, Víctor Vázquez, Campillo, Sana (Adrián, 65'), Álex, Rufo, Álvaro, Zabaleta, José García (Adighibe, 73') and Romay.
0-Real Madrid Castilla: Altube, Fran García, Javi Hernández, Gila, Guillem (Chust, 45'), Ayoub (Marvin, 45'), Fidalgo, Blanco, Reinier (Pablo, 70'), Baeza and Marc Gual.

Goals
1-0 (min. 34): Rufo.
2-0 (min. 42): Rufo.
3-0 (min. 79): Rufo.
4-0 (min. 83): Álvaro.