REPORT | 17/11/2019 | Javier Vázquez
The Whites youth team went ahead thanks to a goal from Pedro, and are the first team not to lose away to Atlético Baleares.
2 Division B Group I
Matchday 13
Sun, 17 Nov
Campo de Fútbol de la FFIB "Son Malferit"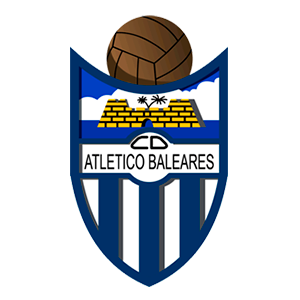 1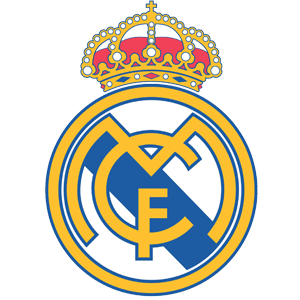 1
Castilla
managed to get a point away at league leaders Atlético Baleares, on match day 13 in Group I of Segunda División B.
Pedro
put the youth team ahead, but a penalty for the hosts dampened the celebrations. It was a great game from Raúl's team, who are the first this season to get anything at Son Malferit.
Atlético Baleares dominated early until 12' when
Fran García
got the ball and raced toward the penalty spot to lay the ball off to
Pedro
who made it 0-1. The madridista joy was short lived, as the ref blew for a penalty against Guillem who touched the ball. Jorge Ortiz levelled the tie on 18' to ramp up the action before the break.
For the win
In the second half,
Raúl's
team went blow for blow with their rivals and could have gone ahead.
Pedro
tried an effort but his shot went over the bar.
Feuillassier
created danger on the right and crossed in on 68', 70' and 72' to no avail.
Castilla
dominated, generated chances and the hosts waited for the chance to counter. The scores remained the same till the final whistle but the Whites became the first team to get a point away to Atlético Baleares.
LINE-UPS
1-Atlético Baleares:
Ginard, Borja (Alberto Gil, 73'), Orfila, Aurtenetxe, Peris, Ferrone, Rovirola (José García, 76'), David Haro (Arturo, 69'), Jordan, Jorge Ortiz and Gabarre.
1-Real Madrid Castilla:
Altube, Guillem, De la Fuente, Javi Hernández, Fran García, Martín (Marvin, 73'), Blanco, César (Bravo, 90'), Feuillassier (Baeza, 81'), Fidalgo and Pedro.
Goals
0-1
(min. 12):
Pedro
.
1-1
(min. 18):
Jorge Ortiz, penalty.