REPORT | 19/05/2019 | Edu Bueno (Vitoria) | PHOTOGRAPHER: Víctor Carretero
Campazzo, with a record 15 assists and 34 PIR, and Ayón (23, 11 rebounds and 36 PIR) led to the Whites.
Euroleague
Third-place game
Sun, 19 May
Buesa Arena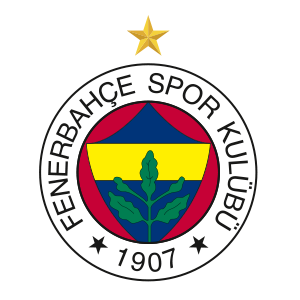 75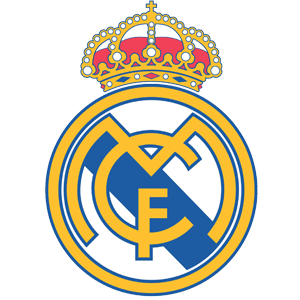 94
Real Madrid finished the Euroleague with a win, number 26, matching their best record in a season, after defeating Fenerbahçe in the third and fourth place game. After a very close first half, the Whites killed off the match with a 56-35 run in the last two quarters. Campazzo (12 points, 15 assists and 34 PIR) and Ayón (23, 11 rebounds and 36) put in a stellar performance with a double-double each. The Argentine base beat his personal record of assists in the white jersey and that of a player in a Final Four match.

It wasn't an easy game to play and more so when in 48 hours you have a significant commitment in the league to stay at the top of the table. But Real Madrid started with rhythm and were on target. Directed magnificently by Campazzo (7 assists), with Ayón and Reyes, in his sixth participation in a Final Four (he did not play against CSKA), contributing from inside (9 and 4 points respectively) and Rudy from outside (two treys), the Whites soon put together a run to be ahead after the ten (9-22, min 9).

Madrid resist the Turkish push
Sloukas and Vesely came on and improved the attack for Fenerbahçe, and together with Guduric they began to cut in to the lead with the passage of the time brought in Real Madrid. A trey from Melli in 17' put them ahead (32-31). Without a reference on the paint, Laso's side looked to Llull and the treys from Deck and Causeur to contain the aerial attack from 'Obradovic 's side in the second quarter, in which Yusta debuted in a Final Four (40-38).
The madridistas struck first in the third quarter with the return of Ayón and a display from Thompkins with three treys. 17 of the 19 points scored by his team in the four minutes after the restart were his and the Whites took a 7 point advantage at 50-57 after a 10-3 run. Fenerbahçe responded instantly thanks to the success of Sloukas on the outside, but a great Campazzo, who was at 12 assists already, and Ayón was in charge of leading a 13-3 run to go 6 up in to the last quarter after scoring 31 points in this period (63-69).

Defense shut out
The defensive level of Real Madrid shone with perfection in the final quarter preventing Fenerbahçe scoring for almost 7 minutes, in which Campazzo took it to his rivals and became the dominator of the game. He distributed his assist number 15 and added seven points to record a double-double. Causeur, Thompkins and Carroll added the finishing touches to the win that ended with a 19 point advantage (75-94, min 40).