REPORT | 16/12/2018 | Edu Bueno
The Whites were caught by surprise against an inspired Café Candelas Breogán.
Liga Endesa
Matchday 12
16/12/2018
Pazo Provincial Dos Deportes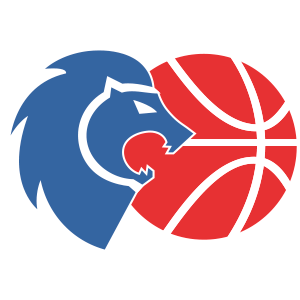 84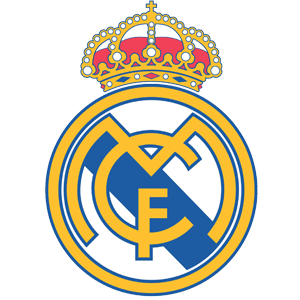 71
Real Madrid were unable to get the victory on their visit to Lugo against a Café Candelas Breogán who put in a great performance. The Whites, who were without Campazzo, Rudy, Randolph and Ayón, lost the match in the second and third quarters, where a 50-26 run was enough to keep them at bay until the end. Prepelic (14 points and 20 PIR), was the most prominent player for the Whites, who now have a record of nine wins and three defeats.

A great atmosphere welcomed Real Madrid who had not played there since April 2006. An inspired Cvetkovic, with 8 points, and the success on the treys (3/3) allowed the home side to go toe-to-toe with the Whites in a very even first quarter, where the madridistas failed to shine when shooting from distance and had Tavares (6 points, 4 rebounds and 12 assessment) and Llull (6) as their most outstanding players (20-21, min. 10).

Blue second quarter
Breogán pushed on and were spectacularly accurate with Salva Arco in command (9 points), surprising Real Madrid, who could not match the intensity of their opponents and were finding it difficult to score (they went in to the break with 0/10 on the three-pointer). Lugo, had a great contribution from the bench (the 12 players scored in the first twenty minutes), and they got to their maximum of +11 at the end of the first half (45-34).
The resumption did not help to change the dynamics of the game either. Lacking the external threat, Real Madrid could not counteract the home sides play. Löfberg and Jordan led their team to an advantage of 73-47 in the 31st minute.

Late comeback
You can lose but never give up. Real Madrid looked for the comeback, but time was against them. The treys began to arrive on a regular basis, up to six in the last quarter, half from Prepelic, to reduce the deficit. However, Breogán had enough to see out the win in the end (84-71 min 40). Time to quickly move on as a very hard week awaits with two games in Euroleague and one in the league.