REPORT | 29/03/2015 | Bárbara Jiménez | PHOTOGRAPHER: Elisa Estrada
Braces by Álvaro and Mariano and a goal from Javi Muñoz saw the Whites seal victory over Las Palmas Atlético.
2 Division B Group II
Matchday 31
Sun, 29 Mar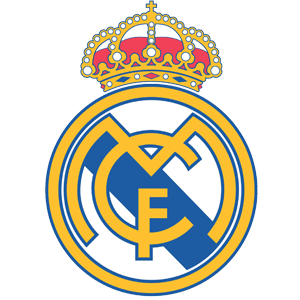 5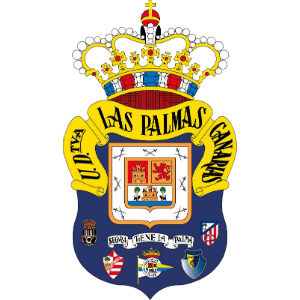 1
Castilla knew they needed to get back to winning ways, and what better manner to do so than in front of their fans. The Whites claimed victory over Las Palmas Atlético at the Di Stéfano through doubles from Álvaro and Mariano, and one from Javi Muñoz. It was a clash they dominated from start to finish, returning to form to pick up their 14th win of the season.

The opener was not long in coming for Castilla. It arrived on 13 minutes, as Álvaro attacked down the right and provided a perfect assist for Javi Muñoz, who took full advantage to turn the ball into the back of the net.

Confidence
Having taken the lead, Madrid's reserve side began to show greater assurance and create danger up front, with De Tomás and Aguza both producing efforts that Ale Martín responded to with two saves that prevented a second goal on 27' and 30' respectively. Half time arrived with the score at 1-0.
The second half began with a chance for the visitors, but Germán's shot after 48' flew off target. The Canary Islanders upped the intensity, but Castilla displayed the greater cutting edge and settled the encounter with a neat counter-attack on 55 minutes. Burgui crossed from the left wing and Álvaro fired into the top left corner for his seventh goal of the campaign.

A second for Álvaro
Jesús could have reduced the deficit on 66', but Yáñez pulled off an authoritative stop and, seven minutes later, Álvaro's angled finish put the hosts 3-0 ahead. Las Palmas then cut the gap after 76' through Leo's nice shot from outside of the area.

Mariano caps the win
Castilla were unfazed by the goal conceded, and continued to seek out their opponents' goal. Mariano made it 4-1 on 83' after controlling well, rounding the goalkeeper and scoring from an angle. And in time added on, the Dominican forward headed in Burgui's cross to claim his second of the afternoon.