REPORT | 03/10/2021 | Eduardo Olivera
Athletic beat Madrid thanks to two goals in the second half.
Liga Iberdrola
Matchday 5
Sun, 03 Oct
Lezama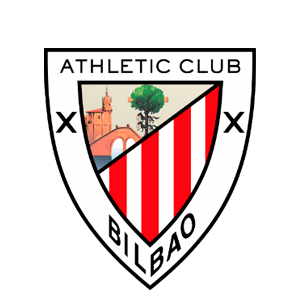 2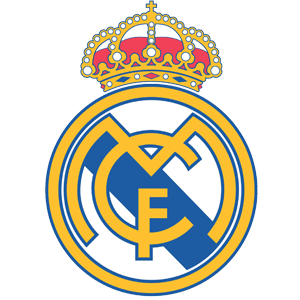 0
Real Madrid slipped to defeat away in Lezama. After a fine first-half performance from the Whites, the hosts struck twice in the second half to seal the three points. Madrid dominated the possession from the kick-off and after the Basque side had gone close, Nahikari tried to catch out the goalkeeper with a long-range shot but her effort came back off the crossbar.

Athletic looked to hit Madrid on the break and on 20' almost took the lead, but Misa superbly thwarted Azkona to deny the forward who was one-on-one with the keeper. Chances soon began to fall for both sides, but the goal wouldn't come. The madridistas tried their luck from distance but it seemed there was no way past Quiñones, while the hosts were kept out by a resolute Madrid defence.

Athletic seal the three points
After the re-start, the intensity from both sides went up another level. The game was now an end-to-end affair and on the hour mark the deadlock was broken. Peke burst down the right and into the area before firing past Misa. Zornoza almost drew the visitors level five minutes later, but her header was well saved by the home keeper. Then a defensive mistake allowed Azkona to make it 2-0 and seal the three points. Madrid must now turn their attention to the Champions League clash against Kharkiv.

MATCH INFO:
2-Athletic: Quiñones, Moraza, Garazi, Naroa (Eunate, 80'), Valdezate, M. Unzué (Mariana Cerro, 92'), Y. Corres (Nekane, 46') (Arana, 94'), Oguiza, Azkona, L. García (Erika Vázquez, 80') and Peke.
0-Real Madrid: Misa, K. Robles (Lucía, 77'), Peter (Claudia F., 77'), Ivana, M. Oroz, Lorena, Nahikari, Møller (Olga, 59'), M. Corredera (Rocío, 80'), Zornoza and Athenea.

Goals
1-0 (min. 64): Peke.
2-0 (min. 86): Azkona.