REPORT | 22/08/2021 | PHOTOGRAPHER: María Jiménez
The madridistas overcame Madrid CFF courtesy of an Athenea strike ahead of the Champions League qualifier against Manchester City.
Friendly
Friendly
Sun, 22 Aug
Real Madrid City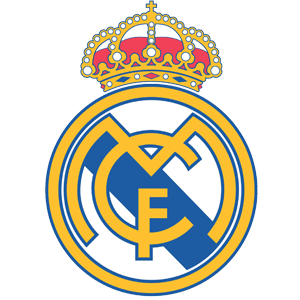 1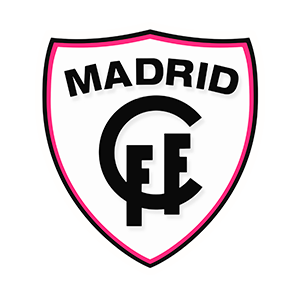 0
Real Madrid Women claimed victory in the final run-out of the pre-season campaign ahead of the Champions League qualifier against Manchester City. The madridistas delivered a very decent performance in a contest in which they afforded the opposition no goalscoring opportunities. The game began with David Aznar's charges applying a high press as they forced the first chance of the encounter, which fell to Esther, inside the opening 20 seconds. The Whites continued to dominate proceedings and were enjoying particular joy down the left flank. Møller and Esther twice tried their luck, but Athenea it was who made the breakthrough on 42' following a fine run down the right and a drilled effort that found the net as she opened her account for the club.

In the second half, the two teams fought to gain the upper hand in the middle third and as tiredness, so typical of pre-season contests, began to set in the coaches made first changes of the game. Aznar introduced Lucía Rodríguez, Kaci and Nahikari and the team regained control and began to fashion some chances. The most clear-cut opportunity fell to Kenti Robles in the 62nd minute, but the goalkeeper did well to keep her volleyed effort out. Real Madrid ultimately went on to win and bring the curtain down on pre-season with a fifth victory in as many games.

LINE-UPS:
1-Real Madrid: Gérard; K. Robles, Teresa, Peter, Ivana, Olga, Maite Oroz, Esther, Møller, Zornoza y Athenea. También jugaron: Lucía Rodríguez, Kaci, Nahikari.
0-Madrid CFF: Paola; Antonia, Daiane, Mónica, Laurita, Gabi, Kerolin, Flor, Silvia, Itzi y Estela. También jugaron: Jordan, Irene, Lucía, Nuria, Rita, Tania, Ana, Natalia.

Goals
1-0 (min. 42): Athenea.