REPORT | 27/02/2016 | Alberto Navarro
The Whites tried until the end but were unlucky in front of goal.
Liga BBVA
Matchday 26
Sat, 27 Feb
Santiago Bernabéu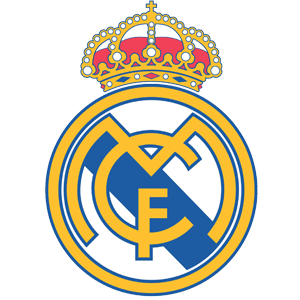 0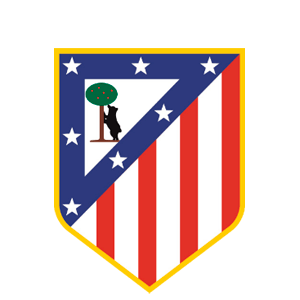 1
Real Madrid worked until the end but they were unlucky in front of goal and Atlético took victory in the derby. The game got off to an intense start. The fight for each ball was brutal and the first dangerous move of the game was created by the home side. Kross took a free kick following a foul in the 17th minute and Varane, came close to surprising Oblak with with the crown of his head. The ball missed the Atlético goal by just a few centimetres.

Past the thirty-minute mark, the home side got another chance. Once again it came from a dead ball. Cristiano Ronaldo took a long-distance free kick in the 31st minute and Oblak was only able to strongly put his hands up to stop the rocket from the Portuguese player. Atlético responded and they did so on two occasions. Griezmann had a great shot from the edge of the area in the 40th minute and Keylor Navas made an even better save. A minute later, Koke shot from slightly over on the wing, but once again the Whites keeper thwarted the shot.

Mayoral Comes On
The academy player replaced Benzema at half time and first chance of the second half went to the home side. Godín messed up a clearance and Cristiano Ronaldo, out on the wing, hit a shot too far across goal in the 48th minute against Oblak. Atlético took the lead in the 53rd minute. Griezmann started the move, he dribbled the ball, passed to Filipe Luis and scored with a shot from the penalty spot following a pass from the Brazilian.

It was time to aim for a comeback and Zidane brought on Lucás Vázquez as a replacement for James in the 57th minute. Cristiano Ronaldo came close to getting an equaliser. In the 68th minute Carvajal sent in a measured cross and the Portuguese player's header from the penalty spot was stopped by Oblak. The home side began to attack more often and in the 75th minute the Bernabéu called for a penalty after Gabi brought down Danilo in a struggle for the ball.

More chances
The Whites kept trying and in the 84th minute they had another chance to score. Carvajal crossed and the header from Cristiano Ronaldo once again ended in the hands of Oblak. Danilo had a clearer chance in the 87th minute, but his shot to the back post went wide.