REPORT | 30/12/2014 | Alberto Navarro | PHOTOGRAPHER: Helios de la Rubia
Cristiano Ronaldo and Benzema scored the Whites' goals, and the side tried until the final whistle in the friendly match against Milan in Dubai.
Friendlies
Friendly
30/12/2014
The Sevens Stadium (Dubai)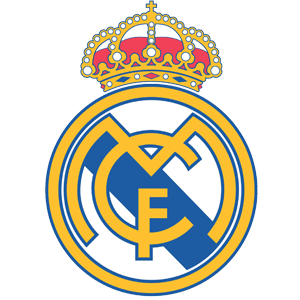 2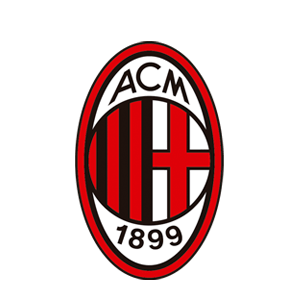 4
Real Madrid played in Dubai having recently become world champions and they did so closing out an unforgettable 2014 with a friendly game against Milan. The Italians struck first. Ménez took advantage of a bad pass from Nacho in 24' to go on and beat Navas in a one-on-one. The Whites responded four minutes later. Jesé combined with Khedira who got away from Diego López with his control but his shot was cleared off the line by De Jong.

The match was lively. There was no rest and Milan widened the gap in the 31'.
El Shaarawy controlled on the edge of the area and beat Navas with an accurate shot, but that was not the end of the first half. Real Madrid scored four minutes later, adding further excitement to the encounter. Jesé begin the move starting on the halfway line, he left two opponents in the dust and provided an assist to Cristiano Ronaldo who surprised Diego López with a subtle shot.

The second half could not have started any worse. Three minutes in, El Shaarawy scored his second and made it more complicated for the Whites, although they tried right up until the end. In fact, in the 54', the post was all that stopped the deficit being reduced. Jesé got the ball back on the edge of the area, he did two feints and looked for the opening where he surprised Diego López with a powerful shot that hit the post.

Seven minutes later, Bale had an opportunity. Isco's pass between the lines was fantastic, but Agazzi dealt brilliantly with his one-on-one with the Welshman. It was the second clear opportunity to bring the scores closer, however it was Milan who scored next again. Niang played in a left-footed cross in the 73' and Pazzini beat Casillas with a header. The match ended at 2-4 with a penalty goal from Benzema following a foul by Niang on Nacho.