Triple champions on the Old Continent
3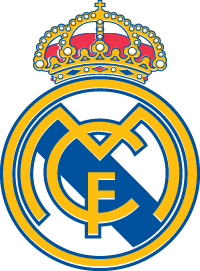 Real Madrid vs. 2

Milan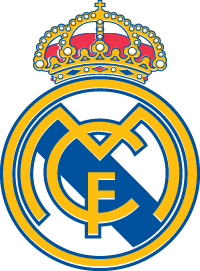 It was the third edition of a tournament that Real Madrid had dominated since its creation in 1955 and this year was no different. Carniglia's men dominated their way to the final and Di Stéfano was the star of the championship. He was the top goal-scorer with ten.
Before taking on another Italian side on the 28th of May 1958, the Whites knocked out Belgian team Royal Antwerp, Sevilla and Hungarian side Vasas. Beating Milan to lift the third European Cup was by no means easy. In the 78th minute, at 1-1, Grillo gave Viani's team a lead that put Madrid's dream of another trophy in danger. Fortunately, Rial levelled when the clock read 79 and Gento sealed the victory in extra time.
Real Madrid also won the league that season. They had a chance of doing the treble but the lost to Athletic de Bilbao in the final of the Copa del Generalísimo (2-0).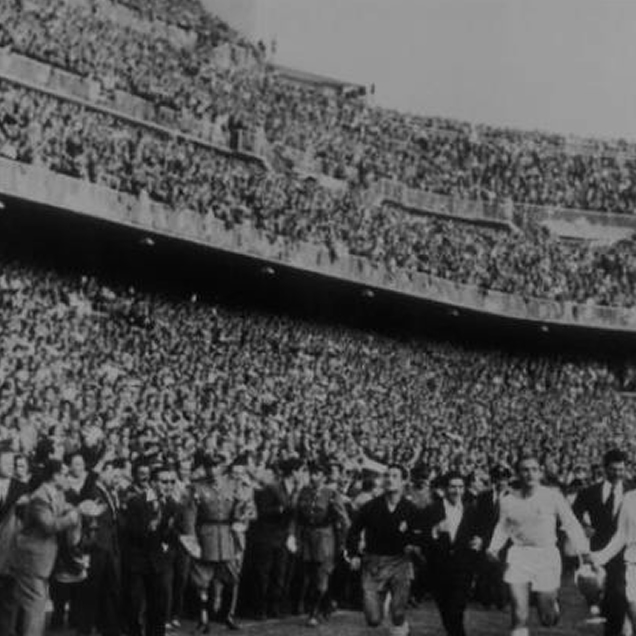 Alonso

Lesmes

Santamaría

Atienza II

Santisteban

Zárraga

Gento

Rial

Di Stéfano

Joseito

Kopa

Alonso, Atienza II, Santamaría, Lesmes, Santisteban, Zárraga, Kopa, Joseíto, Di Stéfano, Rial and Gento. Coach: Luis Carniglia.

Soldan, Fontana, Maldini, Beraldo, Bergamaschi, Radice, Danova, Liedholm, Schiaffino, Grillo and Cucchiaroni.
0-1 (min.59): Schiaffino. 1-1 (min.74): Di Stéfano. 1-2 (min.77): Grillo. 2-2 (min.79): Rial. 3-2 (min.107): Gento.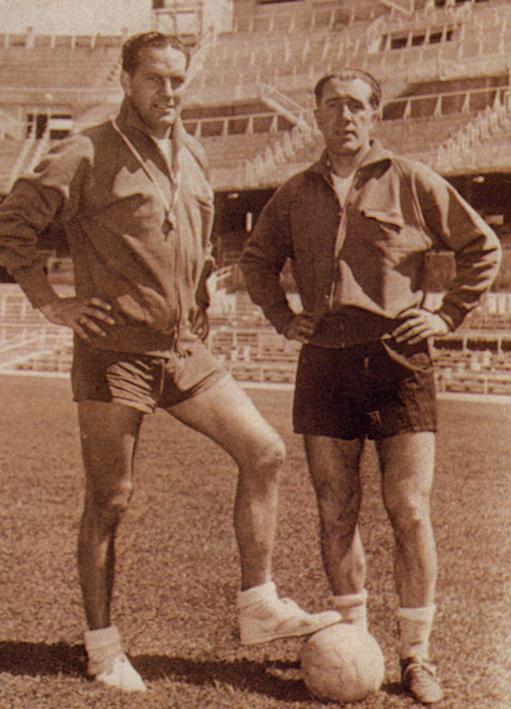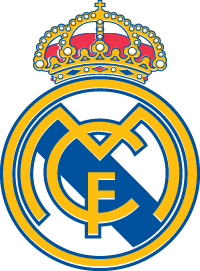 Trivia
The final coincided with the International Exposition and the opening of the famous Atomium in Brussels.
The Real Madrid players witnessed a technological advance for football in Budapest. The 'Nep Stadion' in Hungary had one of the first electronic scoreboards in the world.
The European press heaped praise on Real Madrid. "Di Stéfano is the best player in the world and Gento, the fastest and most dangerous left-winger in Europe", reported the Daily Express.