A majestic goal from Zidane gives Madrid the crown
1

Bayer Leverkusen vs. 2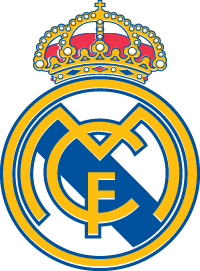 Real Madrid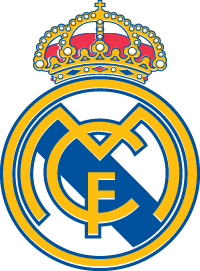 Real Madrid reached the Glasgow final after breezing through the group stage. They knocked out their two biggest rivals, Bayern Munich and Barcelona, in the quarters and semis, respectively. In the tie against Barça, two great goals from Zidane and Raúl were a taste of what was to come in the final.
Madrid started out as favourites against Bayer Leverkusen. Despite the Whites taking a lead with a classic exchange between Roberto Carlos and Raúl, the Germans levelled with a header from Lucio.
But the final will be remembered for one of the best goals in the history of the Champions League. The difficulty of the shot, Roberto Carlos' cross and the importance of the clash; given the circumstances, perhaps only a genius such as Zidane would have been capable of executing this impossible volley into the top corner to win a Champions League final. Some stunning final minutes from Casillas, an unexpected hero in the wake of César's injury, sealed the win over Leverkusen.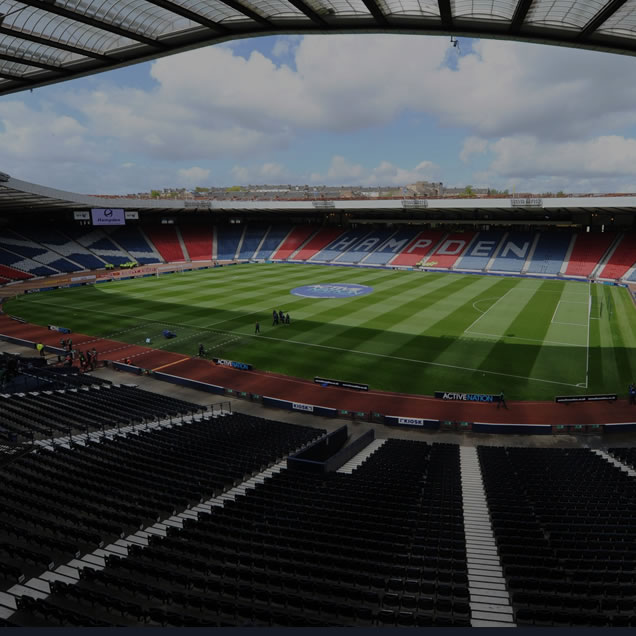 Cesar

Roberto Carlos

Hierro

Helguera

Salgado

Zidane

Solari

Makelele

Figo

Raúl

Morientes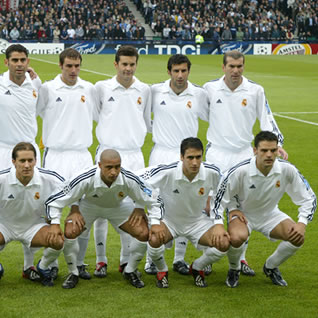 César, Salgado, Hierro, Helguera, Roberto Carlos, Makelele, Solari, Figo, Zidane, Raúl and Morientes. Coach: Vicente del Bosque.

Butt, Sebescen, Zivkovic, Lucio, Placente, Ramelow, Ballack, Schneider, Bastürk, Brdaric and Neuville.
0-1 (min.8): Raúl. 1-1 (min.13): Lucio. 1-2 (min.45): Zidane.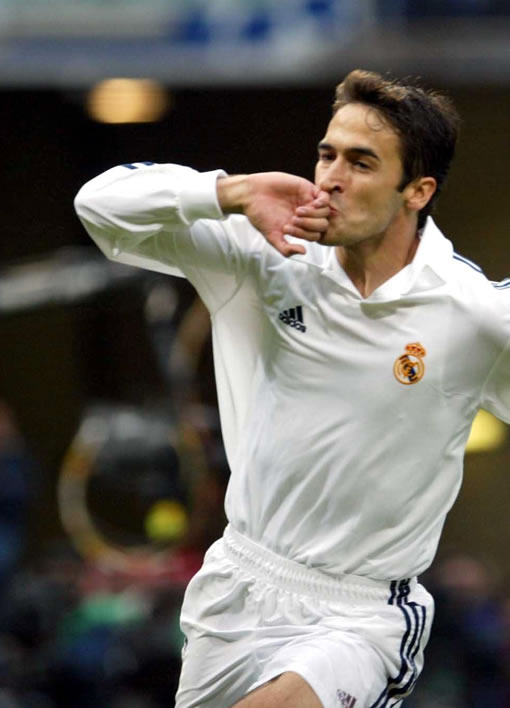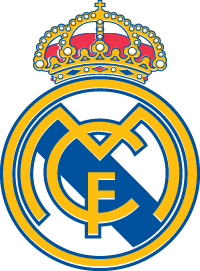 Trivia
Zidane played in two Champions League finals while at Juventus (1997 and 1998), but his first and only winners medal came in 2002, when he was playing for the Whites.
Real Madrid won its 9th European Cup in Glasgow. 42 years after that memorable final against Eintrach Frankfurt (7-3).
Iván Helguera started in Glasgow. A Cantabrian player has taken part in all of Real Madrid's 9 European Cup winning finals: Gento (6 finals), Marquitos (4), Pachín (2), Helguera (2) and Amavisca (1)