The great comeback
4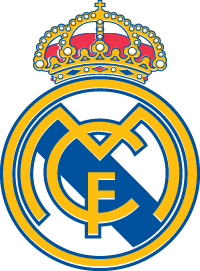 Real Madrid vs. 3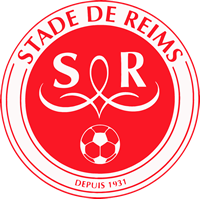 Stade de Reims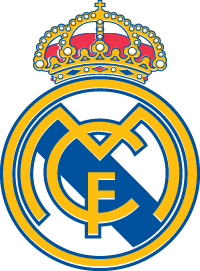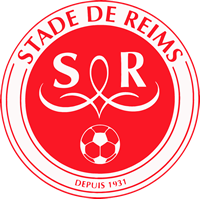 The European Cup was officially inaugurated on the 4th of September 1955. The idea, which was spawned by French newspaper L'Equipe and supported by UEFA, was to host a competition in which the best teams on the continent would meet every year.
Real Madrid, a club that whole-heartedly backed the competition from its initial phases, was the first champion of the tournament. After getting past Servette, Partizán and AC Milan, José Villalonga's men took on French side Stade de Reims in the final.
Set up as a clash between Di Stéfano and Kopa, two legends of European football, the fight for the title was a memorable affair. Madrid had to come from behind after going 0-2 behind in the first ten minutes, and were forced to react again when the French side scored at the start of the second half (2-3). Marquitos and Héctor Rial both found the back of the net (4-3) in the final stages of the game. The first step in Real Madrid's dominant run in the European Cup was taken.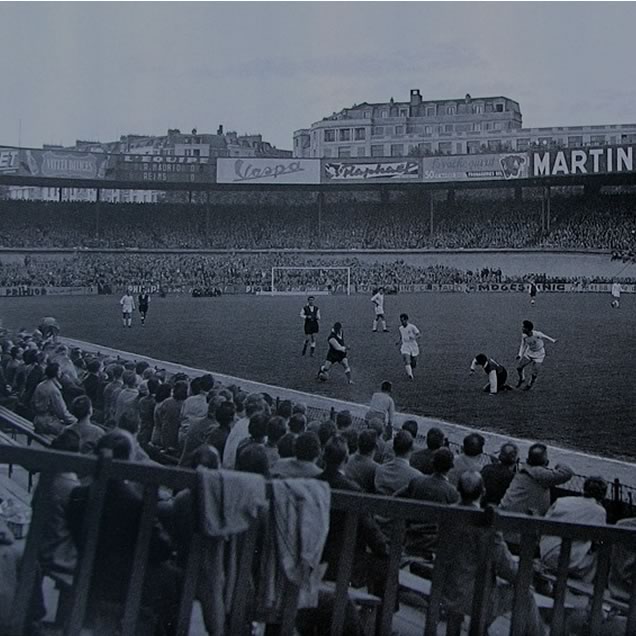 Alonso

Lesmes

Marquitos

Atienza

Muñoz

Zarraga

Gento

Rial

Di Stéfano

Marsal

Joseíto

Alonso, Atienza, Marquitos, Lesmes, Muñoz, Zárraga, Joseito, Marsal, Di Stéfano, Rial and Gento. Coach: José Villalonga.

Jacquet, Zimny, Jonquet, Giraudo, Leblond, Siatka, Hidalgo, Glovacki, Kopa, Bliard, Templin.
0-1 (min.6): Leblond. 0-2 (min10): Templin. 1-2 (min.14): Di Stéfano. 2-2 (min.30): Rial. 2-3 (min.62): Hidalgo. 3-3 (min.67): Marquitos. 4-3 (min.79): Rial.
Stats
Top scorers: Rial and Di Stéfano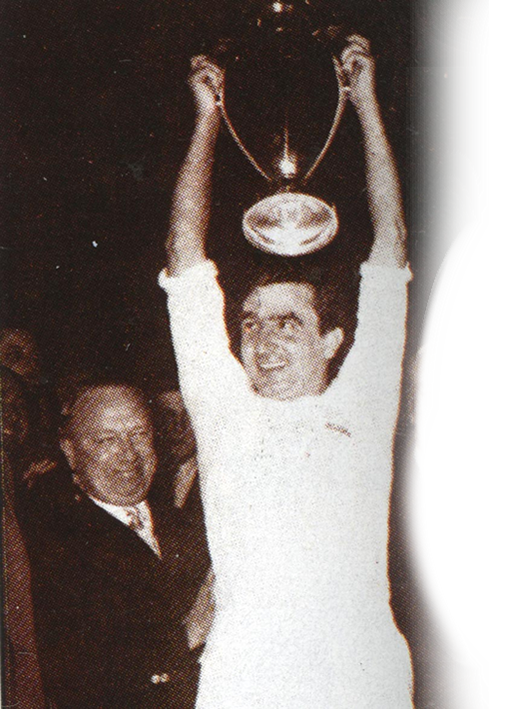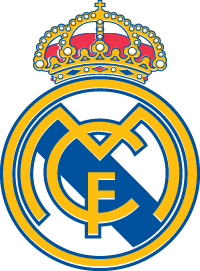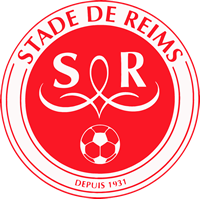 Trivia
The European Cup was created in 1955 at the proposal of Gabriel Hanot, editor of L'Equipe.
Alfredo Di Stéfano and Héctor Rial were Real Madrid's top goal-scorers in that edition with 5 each.
"We have simply done our duty", said Santiago Bernabéu after winning the first European Cup.