A great comeback
2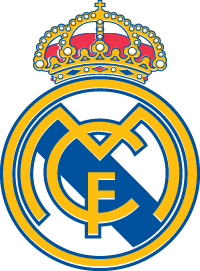 Real Madrid vs. 1

Partizan Belgrade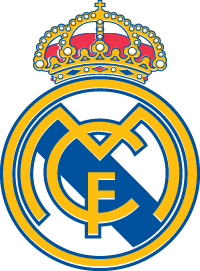 Real Madrid lifted their sixth European Cup in their eighth final. In order to secure their sixth title in the competition, they had to come back from behind on the scoreboard. Partizan Belgrade took the lead in the second half through a Velibor Vasovic goal.
However, Miguel Muñoz's men did not throw in the towel and kept fighting to find a way back into the match. In the 70th minute Grosso passed to Amancio, who then wrongfooted his marker three times before coming face-to-face with the onrushing goalkeeper before cooly slotting the ball into the back of the net to level matters.
Amancio's equaliser, which was then followed up with a top-corner screamer from Serena, was enough to add a sixth European Cup title to the Madrid trophy cabinet. The final was also noteworthy for Gento's record. The Cantabrian forward was involved in all the club's European Cup victories, lifting the title six times.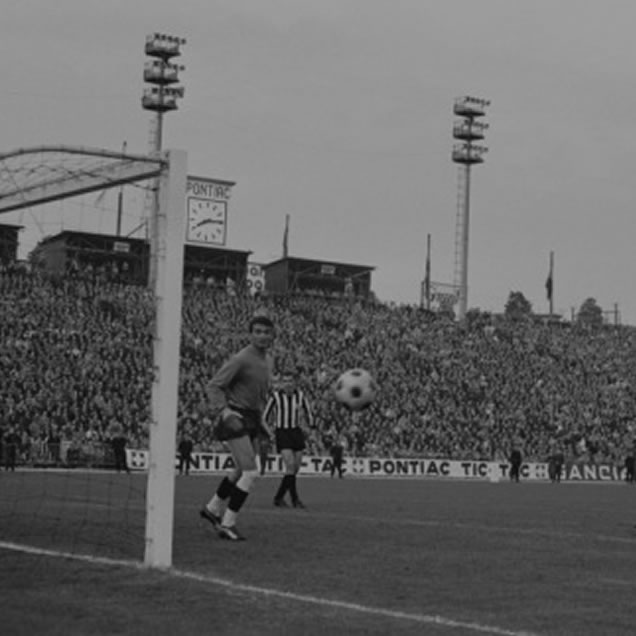 Araquistain

Sanchís

Zoco

de Felipe

Pachín

Velázquez

Pirri

Gento

Grosso

Amancio

Serena

Araquistain, Pachín, De Felipe, Zoco, Sanchís, Pirri, Velázquez, Serena, Amancio, Grosso and Gento. Coach: Miguel Muñoz.

Soskic, Jusufi, Rasovic, Vasovic, Mihajlovic, Kovacevic, Becejac, Bajic, Hasanagic, Galic and Pirmajer.
0-1 (min.55): Vasovic. 1-1 (min.70): Amancio. 2-1 (min.76): Serena.
Stats
Top scorers: Amancio and Puskas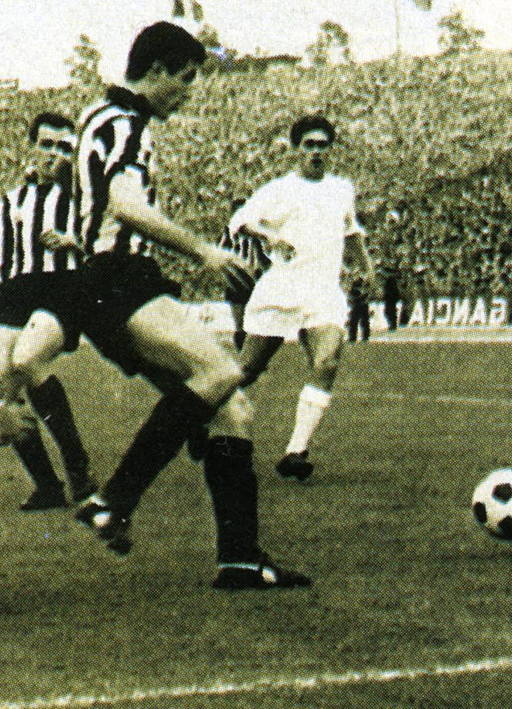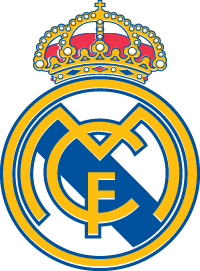 Trivia
After that final, the Round of 16, Paco Gento became the only football player to have won six European Cups.
Real Madrid had an all-Spanish lineup for this final.
Zoco, Pirri, Amancio and Velázquez were brought in to replace the massively successful generation before them, which was still represented by Gento.