Best european cup final ever
7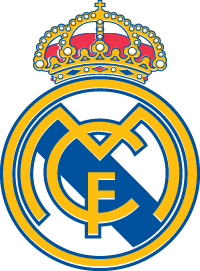 Real Madrid vs. 3

Eintracht Frankfurt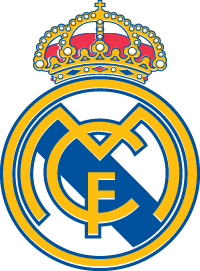 This was Real Madrid's fifth consecutive final in the competition, and no other team had won the cup. Scottish stadium Hampden Park witnessed one of the greatest exhibitions of football in history. It is still considered the best European Cup final ever.
Richard Kress' 18th minute goal had the German fans in raptures. But nine minutes later, Alfredo Di Stéfano started what would be the biggest goal-fest a European Cup final.
A hat-trick from Di Stéfano and four from Ferenc Puskas helped Miguel Muñoz's Real Madrid, which included Marquitos, Santamaría and Gento, write themselves a place in history. Their fifth European Cup brought an end to a streak that has never been beaten.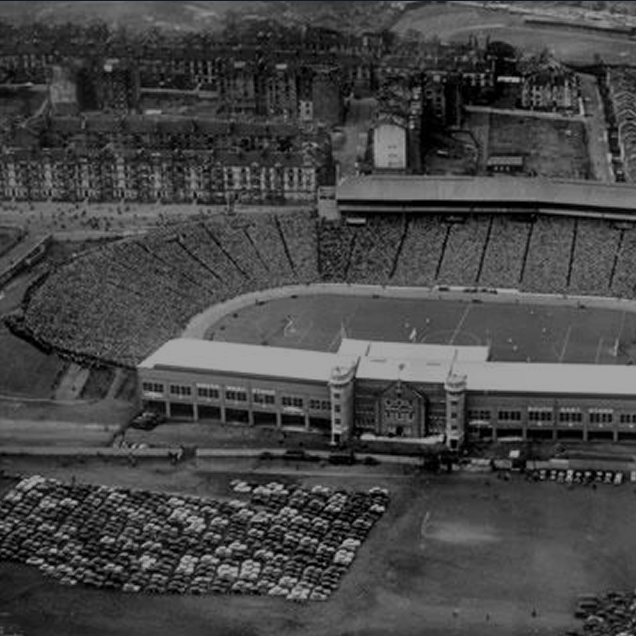 Domínguez

Santamaría

Pachín

Marquitos

Vidal

Zárraga

Di Stéfano

Gento

Puskas

del Sol

Canario

Domínguez, Pachín, Marquitos, Santamaría, Zárraga, Vidal, Canario, Del Sol, Di Stéfano, Puskas and Gento. Coach: Miguel Muñoz.
Loy, Lutz, Höfer, Weilbächer, Eigenbrodt, Stinka, Kress, Lindner, Stein, Pfaff and Meier.
0-1 (min.18): Kress. 1-1 (min.27): Di Stéfano. 2-1 (min.30): Di Stéfano. 3-1 (min.46): Puskas. 4-1 (min.56): Puskas. 5-1 (min.60): Puskas. 6-1 (min.71): Puskas. 6-2 (min.72): Stein. 7-2 (min.73): Di Stéfano. 7-3 (min.75): Stein.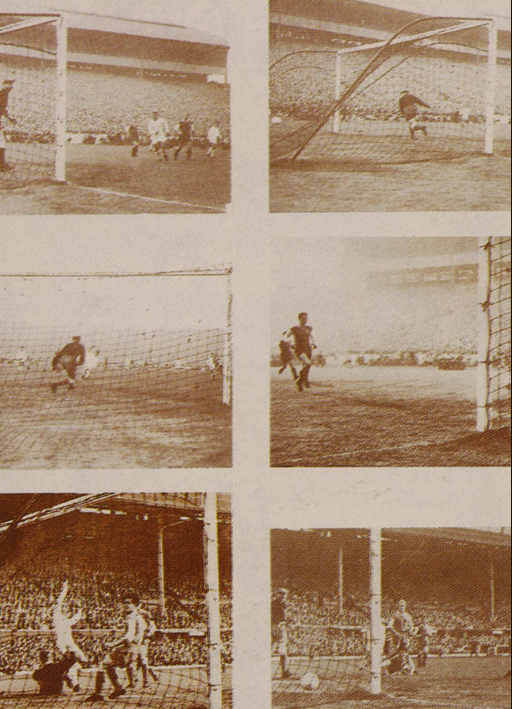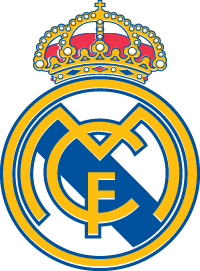 Trivia
Ferenc Puskas was the competition's top goal-scorer with 12.
Ex-Real Madrid player Miguel Muñoz, became the first person to win the European Cup as a player and coach.
Seven teams made their debut in this edition, including C. F. Barcelona, the fifth representative of Spain in five years of the competition.