REPORT | 05/08/2021 | Rodrigo Salamanca
The team beat Sparta Prague in their opener at the Leoben Trophy thanks to goals from Cardona, Kenti Robles and Rocío.
Friendly
KAIF Trophy
Thu, 05 Aug
Donawitz Stadium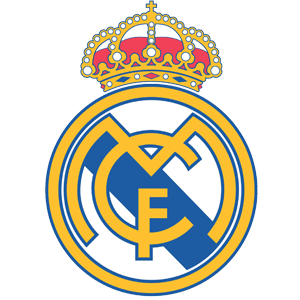 3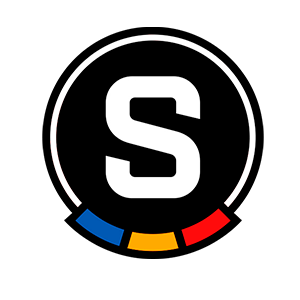 0
Real Madrid
started their pre-season campaign off on the right foot with a 3-0 win over Sparta Prague (3-0) in their Leoben Trophy opener in Austria. Our team delivered an impressive performance to pick up the first win of the tournament, thanks to goals from
Cardona
,
Kenti Robles
and
Rocío
.
Wearing the
2021-22 away kit
and with some new summer arrivals in the starting line-up, Madrid looked focused as they took to the pitch.
David Aznar's
team fired off a warning shot on 12 minutes, when
Kaci
raced through one-on-one before
Cardona
tried her luck with a back-heel. It was the Whites' forward who went on to open the scoring just nine minutes later from a corner. The madridista onslaught continued and on 37',
Teresa
threaded a pass in behind the defence for
Kenti Robles
to make it 2-0. Before the break,
Rocío
made it three when she pounced on a loose ball in the box following a
Zornoza
corner.
Goalless second half
The team showed no signs of letting up when they returned from the dressing rooms and
Rocío
again had the chance to add to the Whites' advantage but her shot crashed back off the crossbar. As the minutes ticked by, the intensity from both teams began to wane and the scoreboard operators were not troubled again in the second half. It's a fine start for
Real Madrid
, who got their pre-season campaign underway with a win. Tomorrow sees
David Aznar's
team play their second clash of the competition against Celtic (7:30pm CEST).
LINE-UPS:
3- Real Madrid:
Gérard; K. Robles, Teresa, Peter, Kaci, Olga, M. Oroz, M. Cardona, Nahikari, Rocío y Zornoza. También jugaron: Athenea, Corredera, Lorena, Esther, Lucía, Ivana and Pichi.
0- Sparta Prague:
Slovpová, Bertholdová, Kotrcova, Dedinová, Martínkova, Ondrusová, Pochmanová, Ringelová, Kavalová, Cvrcková y Dlasková. También jugaron: Subrtová, Krivská, Radová and Koubová.
Goals
1-0
(min. 21):
M. Cardona.
2-0
(min. 37):
K. Robles.
3-0
(min. 45):
Rocío.