REPORT | 11/04/2021 | Rodrigo Salamanca
The team from Extremadura end the academy side's eight-match unbeaten run.
Segunda Fase 2ª B Grupo V-Grupo C
Matchday 2 Second phase
Sun, 11 Apr
Nuevo Vivero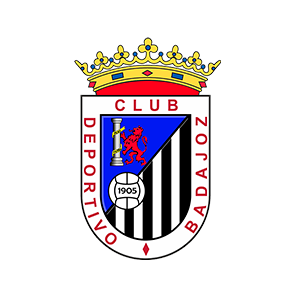 2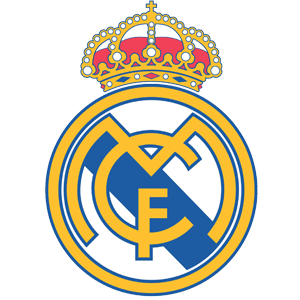 0
Real Madrid Castilla lost to Badajoz (2-0) on their visit to the Nuevo Vivero. The academy side failed to pick up any points on matchday two of the second phase, bringing an end to their eight-match unbeaten run. The team from Extremadura went ahead with 25 minutes gone, before doubling their lead in the second half to guarantee their place in the Second Division promotion play-offs.

The hosts took the initiative early on in the game and had a good chance to go ahead with just 14 minutes on the clock. Gila brought down Tomás in the area but Toni Fuidias kept out Aquino's spot-kick with a tremendous stop. Badajoz continued to pile the pressure on the madridistas and before long, an Álex corner was headed home by Pablo to make it 1-0. Following the goal, neither team created much in the way of chances until the break.

Badajoz double their advantage
Castilla came out fresh for the second half and began to carry a greater threat in and around the opposition box. Pablo Ramón had a decent shot which flew just wide of the target, before Hugo Vallejo struck from range but Kike was equal to it. With 56 minutes gone, Hugo Vallejo and Hugo Duro had a fine chance to bring the game level in the same move, but both were kept out by the Badajoz goalkeeper. Just when Raúl's boys were enjoying their best spell of the game, the hosts doubled their lead four minutes later through David Concha. The academy side continued to push forward and Latasa claimed a penalty for a handball in the area (70'). Soon after, Arribas wanted a spotkick given after a tangle in the box but the referee waved away his claims. The Whites had chances to cut the deficit but ultimately the scoreline remained the same until the end.

LINE-UPS
2- Badajoz: Kike, Dani, Tomás (Forgás, 85'), Sergi, David Concha (Santamaría, 64'), Álex (Guzmán, 75'), Miguel, Pablo, Dani Aquino (Cedenilla, 85'), Adilson (Alayeto,65') and Antonio.
0- Real Madrid Castilla: Toni Fuidias, Gila, Chust, Blanco, Marvin, Pablo Ramón (Kenneth, 74'), Morante (Hugo Duro, 46'), Hugo Vallejo, Santos, Latasa and Arribas.

Goals
1-0 (min. 23): Pablo.
2-0 (min. 60): David Concha.