REPORT | 07/03/2020 | Eduardo Olivera | PHOTOGRAPHER: María Jiménez
Reinier, with a brace, Fidalgo and Blanco got the goals.
2 Division B Group I
Matchday 28
Sat, 07 Mar
Estadio Alfredo Di Stéfano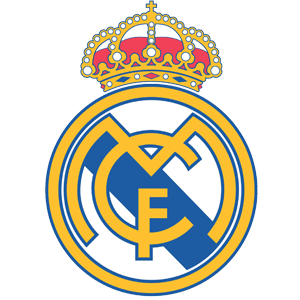 4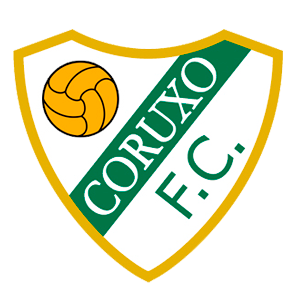 0
Real Madrid Castilla continue their fine form at the Alfredo Di Stéfano with a fourth consecutive home victory against Coruxo. The Whites put in one of their finest displays of the campaign and sealed a tenth win. Reinier was one of the key men as he netted a brace to open his account for Castilla, while Fidalgo scored a penalty and Blanco joined him on the scoresheet.

The madridistas started well and on 9' made it 1-0. Fran García sent in a cross from the left and Baeza got a subtle touch to tee up Reinier, who opened his account for the madridistas. Raúl's side pressed well and got another reward ten minutes later, when Fidalgo converted a penalty following a Yebra handball. The Galician side could have cut distances in minute 30, but Altube stood tall to deny Añón. Coruxo created even more danger before the break, with Yebra rattling the frame of the goal.
After the break, Castilla continued their siege. On 58', a sublime pass from Marc Gual helped Blanco find himself solo in front of goal to make it 3-0. The chances came thick and fast for Castilla and Baeza from far out but it took a deflection off the crossbar.

Reinier's brace
Castilla continued to dominate toward the end of the game and Gila nearly killed the game off with a header following a Baeza corner on 80'. It was Reinier, however, who found the back of the net, as he scored a second thanks to a cross from Marvin.

LINE-UPS
4-Real Madrid Castilla: Altube, Sergio López, Fran García, Martín (Ayoub, 74'), Fidalgo, Javi Hernández, Blanco (Bravo, 90'), Gila, Reinier, Marc Gual (Marvin, 74') and Baeza.
0-Coruxo: Alberto, Manu, Antón, Crespo, Lucas, Yebra, Barril, Mateo (Martín Fuentes, 75'), Añón (Syla, 65'), Escobar (Ares, 46') and Youssef.

Goals
1-0 (min. 9): Reinier.
2-0 (min. 19): Fidalgo, penalty.
3-0 (min. 58): Blanco.
4-0 (min. 91): Reinier.