REPORT | 02/08/2014 | Alberto Navarro (Michigan)
Bale scored a penalty for Real Madrid, who ended their time in the US with a defeat to Manchester United.
International Champions Cup
Friendly
Sat, 02 Aug
University of Michigan Stadium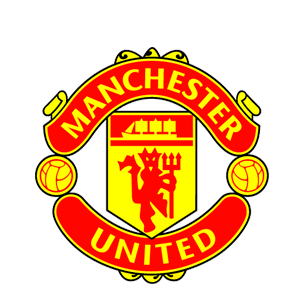 3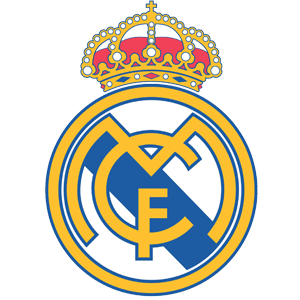 1
Ancelotti had already stated that no match against an opponent of the stature of Manchester United could be considered friendly, and it was evident on the turf at the University of Michigan Stadium. The two teams gave their all and put on an attractive display of football in the country's biggest stadium. In addition, Cristiano Ronaldo played his first match of the season. The spectacle could not have been greater.

The English team drew first blood, taking the lead after 21 minutes. A move that included Rooney, Fletcher and Welbeck ended with the ball at the feet of Young, who slotted it past Casillas at the near post. The response was as rapid as it was convincing. Just five minutes later, a long ball from Xabi Alonso found Bale, who made his way into the area, where Keane clearly brought him down. The Welsh player converted the penalty when the clock read 26.
It was proving to be a vibrant first half. Neither team was afraid to move forward and Bale come close to a brace in what was perhaps the best move of the match. A cross from Isco and a spectacular overhead kick from the Welshman forced De Gea to dig deep in the 35th minute. Two minutes later, United scored the goal that took them to the break with a lead. Young put the ball into the box and Rooney failed to reach a cross that caught Casillas off-guard.

The arrival of Cristiano Ronaldo
Bale was also one of the best players in the second half, which the Whites started unchanged. He picked the ball up in his stride and found his way into the area before losing Keane with a superb turn. However, Isco was unable to make the most of the ball he pulled back onto the penalty spot after 47 minutes. The Welshman continued to demonstrate his astonishing form and he had the crowd on their feet once more with a free-kick that hit the post when the clock read 55. It was then that Xabi Alonso picked up a knock and had to be replaced by Raúl de Tomás.

It was the most promising spell for a Madrid side that was both fitter and played better football than a much slower looking Manchester United. And Cristiano Ronaldo was yet to take to the pitch. The Portuguese player came on to help out his team for his first football this season with more than 15 minutes left to play. But with ten minutes to go, Chicharito cropped up with a header to finish off the Whites, whose thoughts now turn to the European Super Cup against Seville.