REPORT | 15/08/2021 | PHOTOGRAPHER: Isaac Llamazares (León)
David Aznar's team couldn't get the better of Real Sociedad.
Friendly
Friendly
Sun, 15 Aug
Puente Castro Sports Area (León)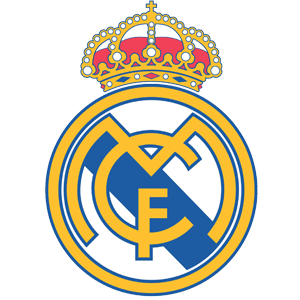 0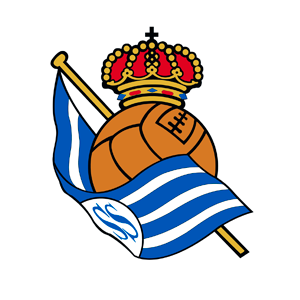 2
Real Madrid were runners-up in the Leon Tournament after losing to Real Sociedad in the final at the Puente Castro Sports Area. David Aznar's team set off on the front foot with a Rocío strike flying narrowly wide in the first minute. Santana was called in to action a few minutes later, after an effort from Teresa (29'). Real Madrid had the lion's share of the possession and created the better chances, but they found themselves up against a well-organised side.

Mirari had Real Sociedad's two best chances in the space of just three minutes with her first shot just off target before forcing a save from Misa. Nahikari then had two chances to give our side the lead in the closing stages of the first half, first with a long-range effort that Santana saved well before getting off a shot from inside the area that went wide.

Real Sociedad started the second half applying more pressure and got their reward in the 63rd minute. Cecilia was first to the rebound from her own shot to open the scoring. Cardona and Athenea both looked to get the equaliser and as the minutes went by the madridistas kept on fighting, in search of a breakthrough. Zornoza tried her luck with a shot that went over in the 71st minute and four minutes later Athenea came close. In the 85th minute, Cardona, also had a decent chance but her shots failed to find the net. In the last move of the match, Cecilia killed the game off for Real Sociedad as her shot made it 2-0.

MATCH INFO:
0-Real Madrid: Misa, K. Robles, Teresa, Peter, Kaci, Oroz, Cardona, Nahikari, Lucía, Rocío and Zornoza. Substitutes: Ivana, Athenea and Corredera.
2-Real Sociedad: Santana, Tejada, Pleuler, Etxezarreta, Amaiur, I. Arnaiz, N. Eizagirre, Emma, Gemma, Izarne and Mirari. Substitutes: Lete, Nuria R., Franssi, Cecilia, Maddi, Vanegas and Claudia.

Goals
0-1 (min. 63): Cecilia.
0-2 (min. 95): Cecilia.