REPORT | 07/08/2019 | Alberto Navarro | PHOTOGRAPHER: Víctor Carretero
The Belgian's first madridista goal was enough to give a solid Real Madrid side their second consecutive win, as Militão made his debut.
Friendly
Friendly
Wed, 07 Aug
Red Bull Arena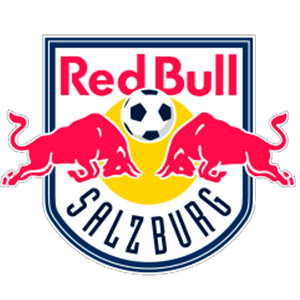 0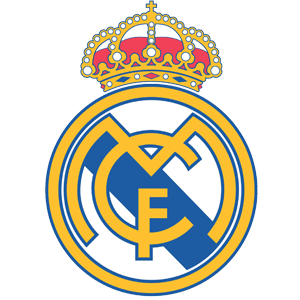 1
Real Madrid beat Red Bull Salzburg in Austria in their penultimate game prior to a return to competitive action. Hazard's first goal as a madridista, a beautiful way to open his account, was the difference in a game which saw Zidane try a brand-new system (3-5-2). The Whites looked particularly solid against a team much further along in their campaign, having already played two League games. Militão also made his debut, while his compatriot Casemiro made his first appearance of the season.

Real Madrid's first match at the Red Bull Arena kicked off at break-neck pace. The first dangerous move fell to the hosts with ten minutes gone, but Minamino's shot inside the area flew just wide. The Whites responded immediately. A sublime move by Marcelo laid the ball to Hazard on 13', the Belgian whipped it in with his left foot and Benzema's shot forced Stankovic into a fine save.

Hazard opens his goal-scoring tally
That was a warning shot for what was to come six minutes later, as the madridistas went in front with a textbook counter-attack. Courtois started it, Benzema moved it on and Hazard, following a link-up which looks like being extremely productive for the team, finished off by cutting inside and whipping the ball into the net from the edge of the box. It was the Belgian forward's first Real Madrid goal. Red Bull Salzburg then had a chance to level soon after, on 27', but Minamino shot wide when presented with an open goal.
From the half-hour mark onwards, Real Madrid were the only team in the game and they had a fine chance to double their lead before the break. Hazard had the best chance on 39´ with another swift counter. A spectacular piece of skill saw him get the better of Onguene but Stankovic came out on top in the one-on-one. Two minutes later, Marcelo crossed for Isco, who headed just over the bar.

Solid second half
When the teams came out for the second half, Zidane had brought off Militão and Casemiro for Nacho and Valverde. The hosts, further ahead physically, pushed up and took control of the ball. They could have levelled again on 59´, but Daka's chip from the edge of the box looked to have Courtois beaten but dropped just wide.

The minutes ticked by, until Real Madrid crafted another fine chance. Kroos' long ball found Benzema but his shot across goal was kept out by a great Coronel hand. The Whites looked solid and refused to give their hosts a sniff despite their dominance of the ball. Then, with 83 on the clock, a great piece of individual play by Jović could have increased the deficit, but his left-footed drive was stopped by the keeper. It was a second win a row for Zidane's men, who will now face Roma at the Olimpico in their final preseason test.